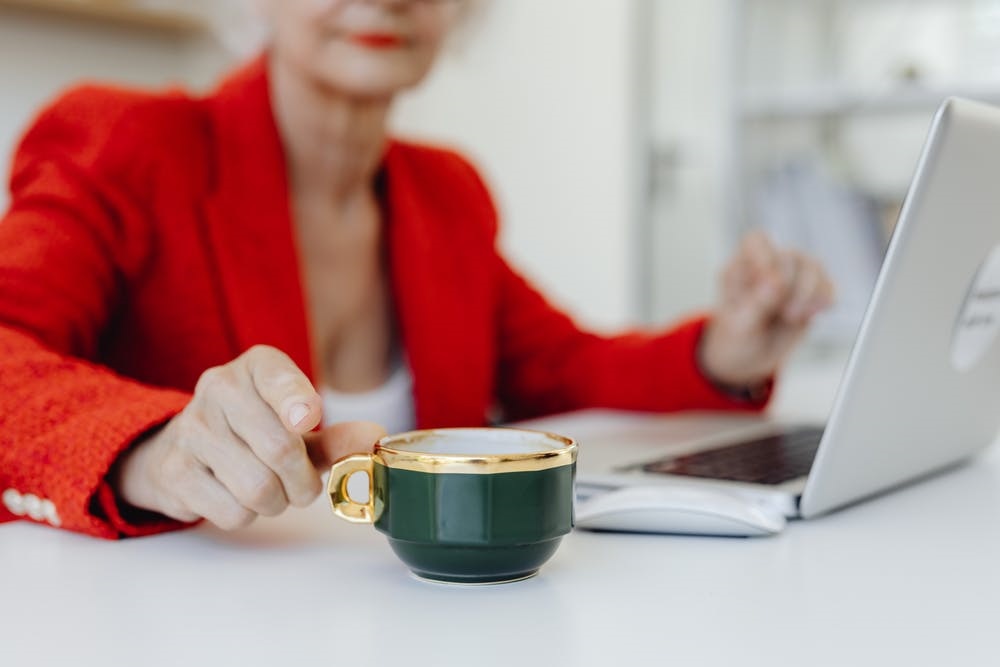 Small business campaign f:Entrepreneur has today revealed its #ialso Top 100, a collection of 100 female entrepreneurs inspiring their peers and communities through their businesses and wider activities.
The aim of f:Entrepreneur is to highlight, celebrate and promote inspiring female entrepreneurs and share their stories with press, policy makers and all entrepreneurs who can be inspired by their achievements.
Launched in 2018, the annual #ialso100 list showcases 100 women from all over the UK who are living the #ialso life – a new approach to the "portfolio" career, taking on many roles, achieving in many different spheres of life and demonstrating that women are paving a new path for what entrepreneurship means. Since its launch, the f:Entrepreneur community has significantly grown, with a record number of leaders applying each year.
Anita has been recognised for her contribution to the South West business community, from judging and setting up local award schemes and events to supporting local charities and mentoring. Anita said, "I'm over the moon to be listed alongside 99 amazing women from across the UK in the #ialso100 2022. I would like to use the #ialso platform throughout the year to put the spotlight on causes close to my heart and promote the amazing places I'm proud to champion through my work, Bath, Wiltshire, Swindon and the surrounds."
A spokesperson for f:Entrepreneur, said, "After a record number of entries, the judges had a task on their hands picking the final 100 but, we hope you agree, the list is filled with women with impactful stories, inspiring businesses and dedication to sustainability and community."
To see the #ialso Top 100 2022 list click here. Other local women recognised include Corsham's Natalie Sherman, Founder of Naturally Social and Surinder Hothi-Bellamy, Co-Founder of Salisbury-based Pure Punjabi. All those mentioned in the list will be invited to take part in a special event to celebrate International Women's Day on Tuesday 8th March 2022, as well as a number of other events and activities throughout the year.
f:Entrepreneur was founded by Michelle Ovens MBE, who is also Director of Small Business Saturday UK and Chair of the Small Business Charter.