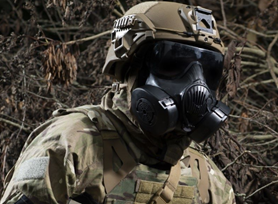 Wiltshire-based Avon Protection's chief executive Paul McDonald has warned that 2021 was a challenging year for the company and its stakeholders as a result of quality problems with US body armour contracts.
He said: "Having conducted an in-depth strategic review of our armour business, we have concluded that an orderly wind-down of the body and flat armour business over the next two years to fulfil our existing body and flat armour customer commitments is in the best interest of our stakeholders as a whole.
"Whilst we expect to see continued growth in FY22, the year ahead will also be one of transition, as we begin to wind-down the armour business and refocus the group."
Click here
to read more.