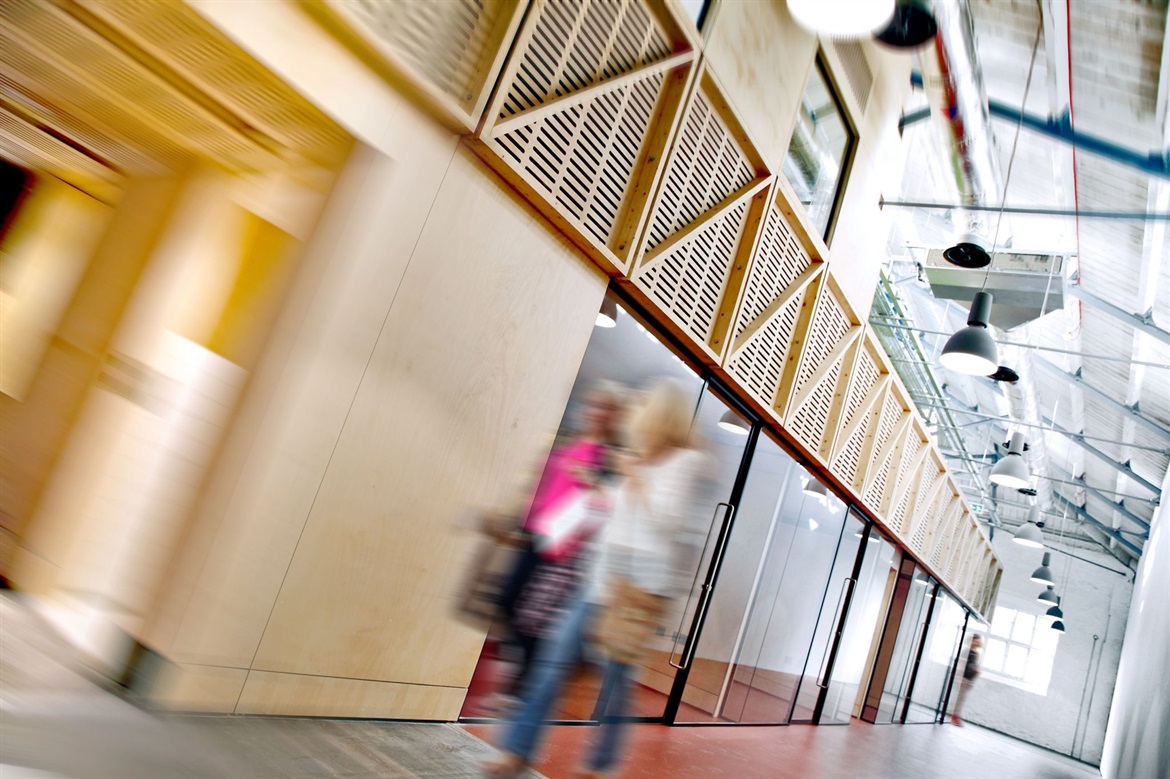 Sadly over 90% of small businesses never make their tenth anniversary. Wiltshire has the highest number of start-ups in the UK so supporting start-ups, micro-businesses and SME's is a priority for local councils. Many solopreneurs work from home to keep overheads down during start-up and early years. While the SOHO solution suits many, some discover working from home leads to isolation, multiple distractions and lower productivity.
To combat this, Workshed Swindon is offering the first twenty-five applicants a generous offer of three months for the price of one on their basic co-working package. In total, that's 90 hours' Co-Working space for just £75 instead of the usual £225 and there is no VAT payable.
With capacity for 150 co-workers, Workshed Centre Manager Jol Rose says:
"We need people to spread the word about our fabulous environment and state-of-the-art facilities. Feel free to visit and sign up to become part of our growing community of the brightest and best talent in the digital, creative, tech and scientific industries."
Swindon's Workshed, is a newly regenerated railway engineering works 5 minutes from Swindon Railway Station. Workshed is a joint initiative between Swindon Borough Council which spent £2m renovating the building, and Wiltshire Council who fund The Enterprise Network to manage the centre.
Apply by 31st October by emailing
[email protected]
for this time-limited special offer, on a first-come-first served basis.