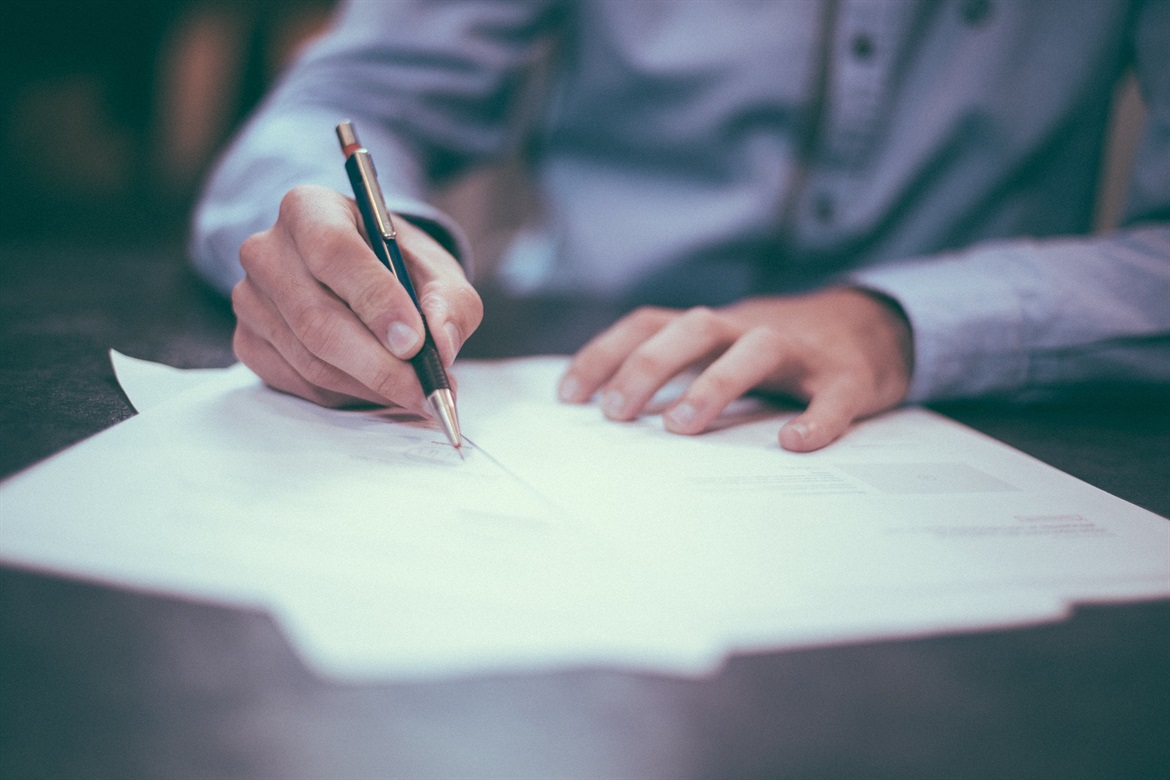 Letters have been sent to more than 10,000 businesses, including government's strategic suppliers, warning them about new rules on prompt payments to their suppliers
The measures are part of work to level the playing field for businesses bidding for government contracts
Minister urges big businesses to clean up their act on prompt payments
More than 10,000 businesses have been warned by the government that they must pay their suppliers on time or face being prevented from winning further government contracts.
Officials from the Cabinet Office have written to the businesses - which include all the government's current strategic suppliers - to remind them of the new rules on prompt payment, which come into force this autumn.
Minister for Implementation, Oliver Dowden, said:
Prompt payment is critical for all companies helping to deliver public services, particularly small businesses which are the backbone of our economy.

That's why, from September, if government contractors are late with supplier payments, they could be prevented from winning public contracts until they clean up their act.
Under the new rules, suppliers who bid for government contracts above £5m per annum, who cannot show they are paying 95% of invoices within 60 days, risk being prevented from securing government contracts.
The new measures follow further moves to level the playing field for small businesses, including an ambition to pay 90% of the government's undisputed invoices from SMEs within five days, and requiring strategic suppliers to advertise supply-chain opportunities worth more than £5m on the government's Contracts Finder website.
Francis Toye, Managing Director of Unilink Software Ltd, a formerly small and now medium-sized UK business, said:
These efforts to improve payment times are really important and will help small business in the UK grow and thrive. I applaud the government for taking these steps to improve prompt payment and hope all companies, including large businesses, will follow their example.
Suppliers that are not being paid on time are also able to raise complaints and concerns directly to the government through the Public Procurement Review Service, formerly called Mystery Shopper, which since 2011 has helped speed up payment of over £6.7m stemming from government contracts.