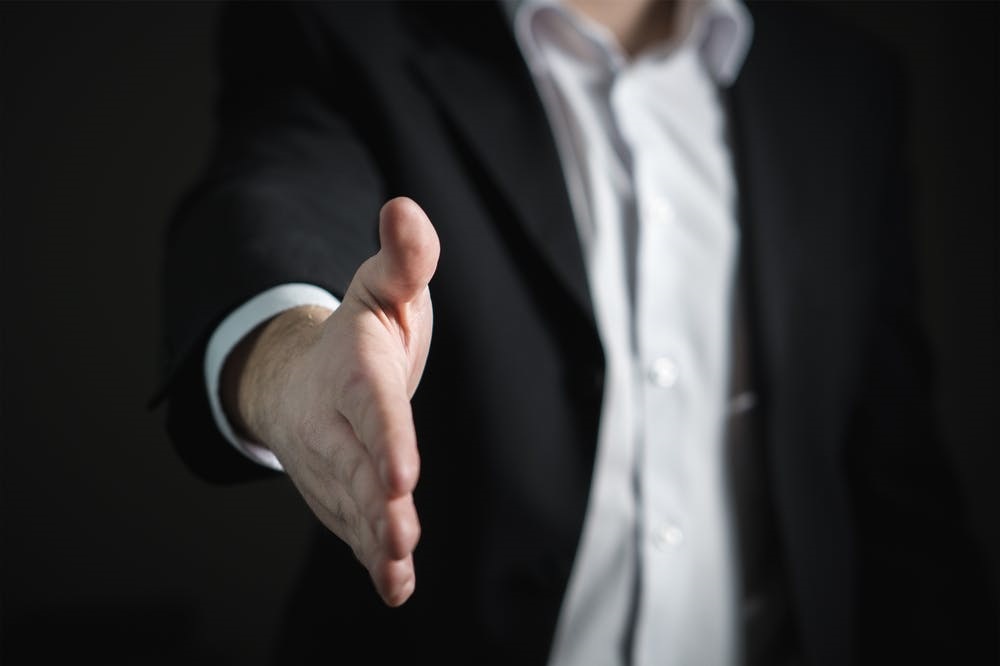 Capita is selling its Chippenham-based Secure Solutions and Services (SSS) business to NEC Software Solutions UK, based in Hemel Hempstead, in a deal worth £62m.

SSS is a leading provider of software and solutions to the emergency services and justice sectors, while NEC Software Solutions provides software and services to UK police forces as well as law enforcement organisations across the world.

Earlier this year, Capita announced its intention to sell a number of non-core businesses which will be used to strengthen the balance sheet and address upcoming maturities.
To find out more, click here.