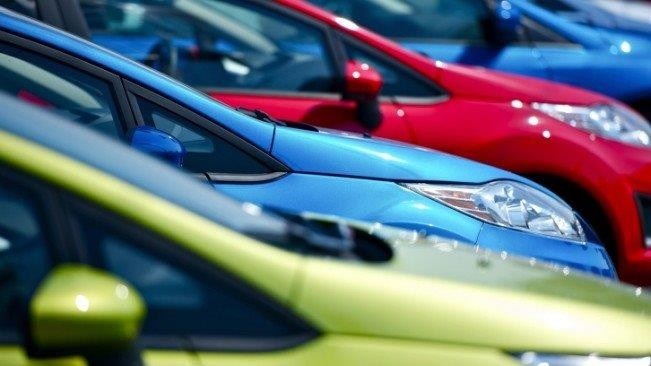 Following feedback from local businesses on the impact of free parking, from Monday 14 May Wiltshire Council-run car parks in Salisbury will change to free from midday on weekdays, and continue to be free all day on Saturday and Sunday. The five park and ride sites that serve the city will continue to be free.
The new arrangements reflect the views and feedback from local businesses that the free car parking to a large extent was being taken up by commuters and workers and minimising space available for visitors to the city's attractions and shops.
The cost for free parking will continue to be funded by Wiltshire Council and Salisbury City Council, and marks a huge investment in the helping the city to recover; particularly boosting the local economy.
Baroness Scott of Bybrook OBE, leader of Wiltshire Council, said: "It is important we continue to do everything we can to support Salisbury in its recovery and in particular the businesses directly affected.
"We implemented free parking to encourage people to visit the city and to promote it is very much business as usual. However, the feedback we have received has highlighted the need to reconsider free parking in the city to ensure that local businesses can benefit from additional visitors and shoppers.
"We have decided to implement a new option while Salisbury continues to recover; parking will continue to be free in all Wiltshire Council Salisbury car parks from midday each weekday and all weekend, and the city's five park and ride sites will also continue to be free until further notice