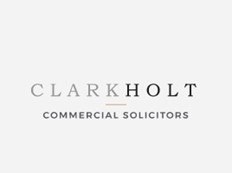 Swindon-based commercial solicitors Clark Holt have advised the shareholders of long-standing client Customer Thermometer, a leading customer survey SaaS company, on the sale of its business to Exclaimer, the global leader in email signature management software.

Customer Thermometer provides one-click surveys that allow organisations of any size to capture customer feedback in real time.

By delivering a total view of customer satisfaction at key points of the customer lifecycle, and presenting a visible sign of dedication to customer feedback and service, Customer Thermometer enables companies to respond immediately to resolve problems and improve interactions with their customers.