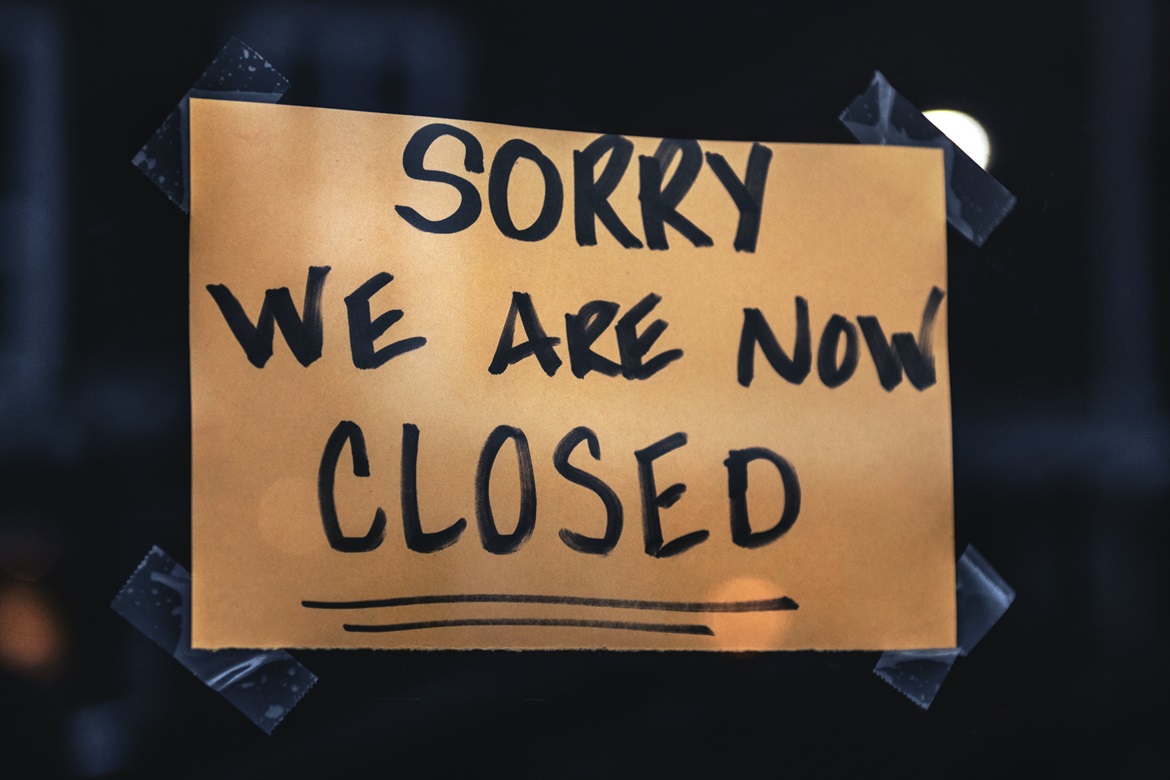 Documents
Details
The Government has set out plans to ease restrictions on businesses and venues over time as outlined in the roadmap set out in COVID-19 Response - Spring 2021. You can find out more on reopening businesses and venues in England.
Coronavirus restrictions remain in place. We must take this next step safely to control the spread of the virus.
To reduce social contact, the regulations require some businesses to close and impose restrictions on how some businesses provide goods and services.
This guidance sets out the restrictions that certain businesses and venues in England are required to follow.