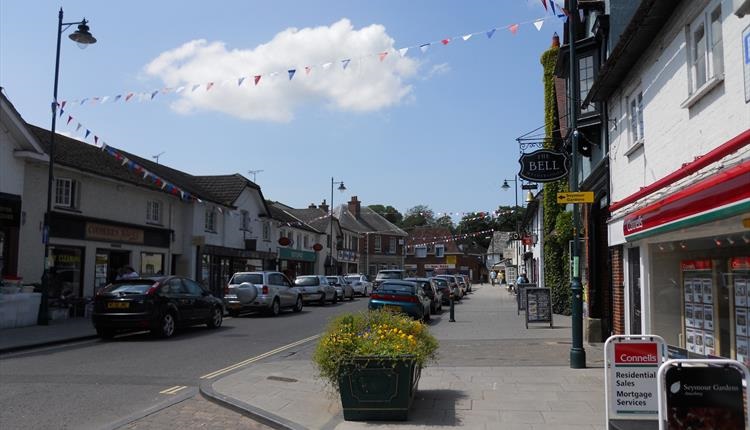 Representatives from local and national agencies will be at a special area board meeting on Tuesday, 10 July 2018 at 7pm to provide an update on the situation in Amesbury and Salisbury.
Local residents and businesses are invited to the meeting, which will be held at Antrobus House, Salisbury Road. Amesbury SP4 7HH.
The update will be presented from 7pm, and there will be an opportunity to ask the panel members any questions you may have afterwards.
We apologise for the short notice, but thought it was important to meet with local people as soon as possible.
It is planned to schedule regular updates with the local community following the recent incident.
Updates on the situation are available at http://www.wiltshire.gov.uk/salisbury and www.wiltshire.police.uk
Any media wishing to attend should contact email [email protected]uk or call 01225 713115 or 07747007340 out of hours.
There will be an opportunity to ask questions, however the meeting is for the community so they will be prioritised.