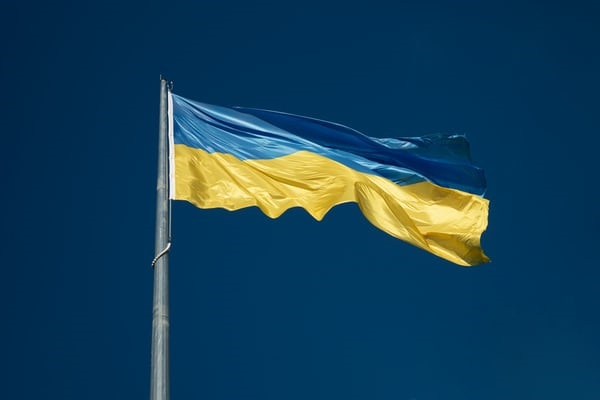 Companies and organisations are being urged to give Ukraine's tech consultancies serious consideration when tendering for contracts.

Tech businesses in Ukraine are back to "90 per cent efficiency", and ready for new contracts and investment from the UK, according to Swindon-based BCS, The Chartered Institute for IT and its counterpart The IT Ukraine Association.

IT Ukraine and BCS say Ukraine computing specialists are open for business - and they are ready to fill the gap that now that many Western companies no longer work with Russian consultancies.
To read more,
click here
.