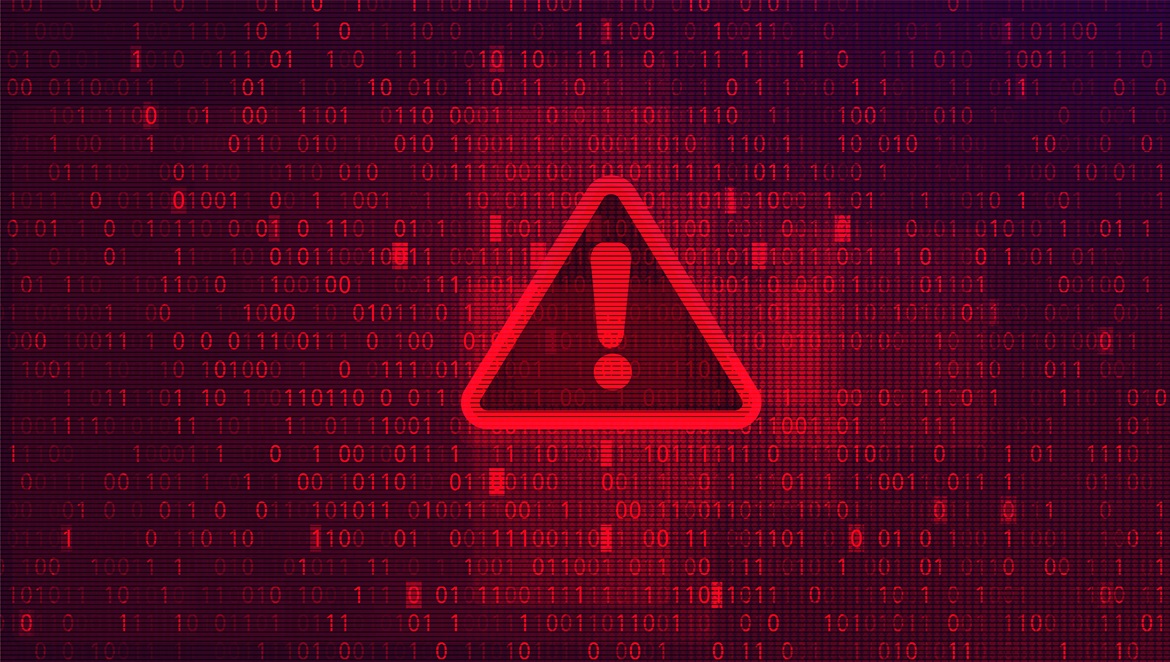 Swindon-based CMS SupaTrak has been awarded the Cyber Essentials Certificate, placing the company in a unique position of holding both the Cyber Essentials and ISO 27001 accreditation.
Cyber Essentials is a UK Government standard for technical controls to help organisations improve IT infrastructure security and guard organisations against cyberattacks.
"Achieving this first time and without a single 'failure' or 'room for improvement' on any of the 2,500 assessed elements of the business demonstrates to our customers that their data is secure," the fleet management company said.