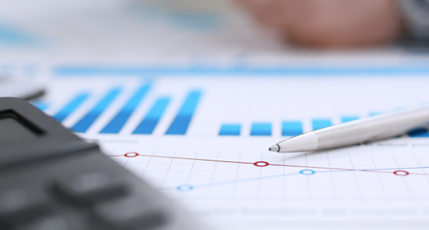 More than 1,600 Swindon businesses are reported to have found themselves in significant financial distress during the last three months of 2021.
According to the latest figures from Begbies Traynor's Red Flag Alert, which monitors the financial health of British companies, Swindon saw a two per cent increase in the number of businesses struggling between the third and fourth quarters of last year to 1,618.
The latest data suggests the debt storm which has been brewing for years - and temporarily put on pause by measures to support companies through the pandemic - could now be about to hit and send shockwaves through many industries. Property and construction experienced the biggest quarterly increases, seeing six and four percent rises respectively between Q3 and Q4.
For business support, please contact us at [email protected]
Click here
to read more.