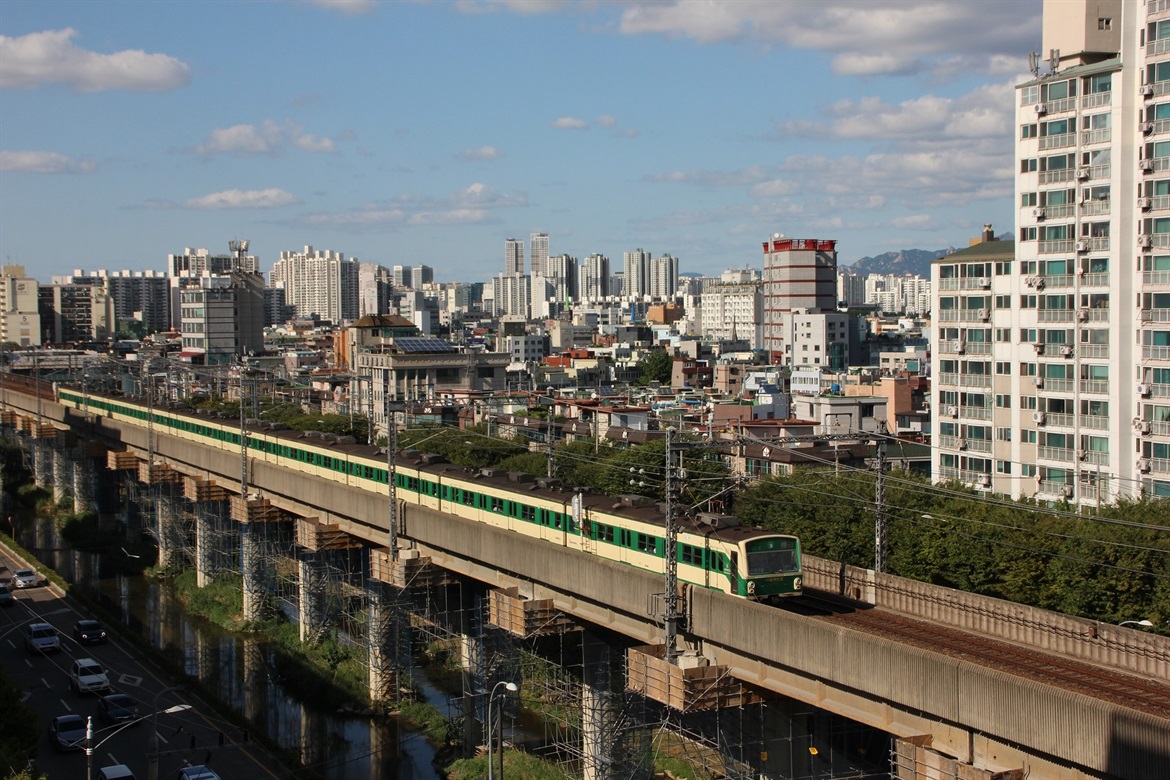 In a bid to encourage international partnerships, £2 million is available through Innovate UK and the Korean Institute for the Advancement of Technology (KIAT) for organisations to develop game-changing and disruptive research in advanced materials and the Internet of Things (IoT).
The funding competition is under the EUREKA network.
International partnerships
The competition aims to encourage collaborative, business-led research and development projects with a clear direction towards a new product, industrial process or service.
Projects must focus on one or both of the following:
advanced materials for transport, prioritising materials development
the Internet of Things, with an identified industry or vertical sector application
Proposals must demonstrate:
a clear game-changing or disruptive innovation
considerable benefit to the UK and South Korean economies and/or national productivity
definition of where intellectual property can be used and shared between participants and countries
a route to market within 2 to 3 years of project completion
Business-led progress
Businesses must lead the project. Research and public sector organisations and charities can be partners on the project but cannot lead in the UK. They can share up to 30% of total eligible UK project costs but are not eligible to receive funding.
Partners must be separate legal and non-linked entities to ensure that projects encourage genuine international collaboration, rather than internal company research.
Guidance for South Korea will appear on the KIAT website.
Competition information
the competition opens on 18 March 2018 and the deadline for registration is at midday on 5 June 2019
businesses of any size are eligible to apply
up to £350,000 including VAT is available
projects must include one UK-based business and one South Korean-based business
an online briefing event will be held on 8 April 2019