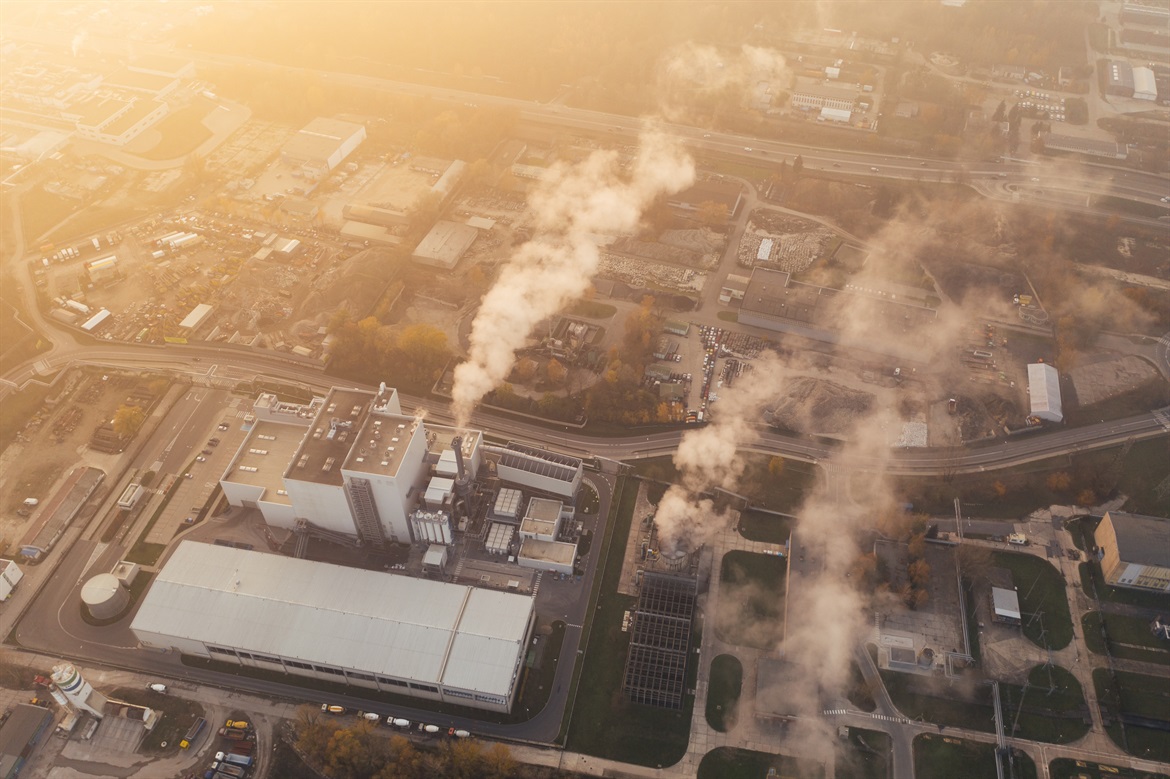 As part of our Vision for Swindon, we have committed to protecting our environment and are working to create a low carbon economy. This includes recent work to invest in solar energy, encouraging electric and hydrogen vehicles and changing all our streetlights to LED amongst other schemes.
The next stage of our response to climate change has been the production of a draft Carbon Reduction Strategy. This strategy includes research we have done over recent years into the sources of carbon emissions across the borough. This will help us to understand the problem. It then sets out our high level summary of how, as an organisation, we will tackle carbon emissions, firstly by becoming carbon neutral in our operations by the year 2030, and secondly supporting residents and businesses in Swindon on the journey towards becoming carbon neutral for the entire borough.
You can read the draft strategy below:
Climate change is an issue that affects us all so we would like your feedback on our draft strategy. A final version of the strategy will be taken to full Council so the borough's Councillors can discuss it in early 2021, incorporating resident feedback.
Once we have agreed the overall strategy to guide our approach, we will produce a Carbon Reduction Implementation Plan that will provide a timeline of actions to be taken to achieve the Council's key objectives. It is hoped that the feedback from this consultation will help to steer and prioritise that action plan.
You can provide your feedback using the survey below. It will remain open for comment until Friday, 8 January 2021.
We would like to thank you in advance for taking part in this consultation to help us reach net zero carbon emissions across the borough. It is important to note that this is a journey we all need to invest in, and while we will do everything we can as a council to reduce carbon emissions, it will be down to every resident and business in the borough to reduce their own emissions if we are to be successful.
If you would like to know more about reducing your carbon emissions, you can visit the following webpages:
- Swindon Borough Council