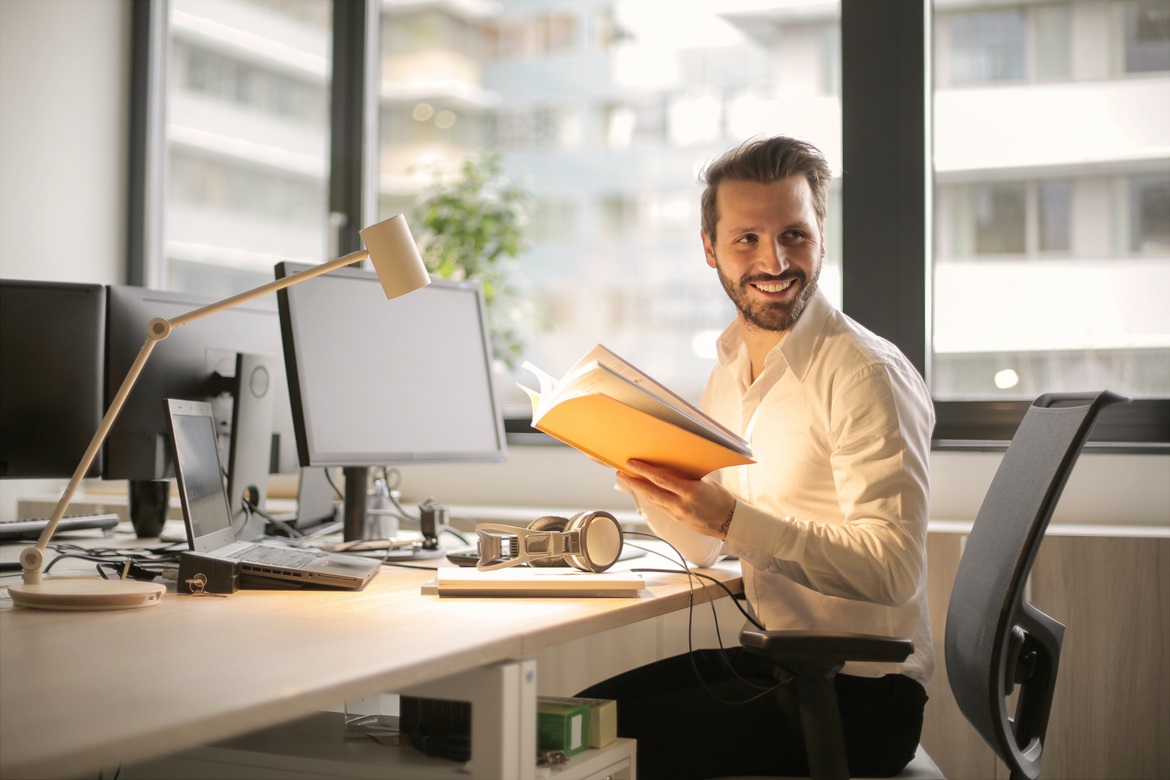 An employee is someone you've hired to work for your business under the terms of a contract of employment. Every worker has rights within the workplace, and as an employer you are responsible for ensuring your employees' rights are protected.
Protection from discrimination
The Equality Act 2010 states your employees must be protected from discrimination at work. Discrimination occurs if your employee receives unfair treatment due to their age, sex, sexual orientation, marriage or partnership, race, disability, pregnancy, gender reassignment, or religion.
A safe working environment
The Health and Safety at Work Act 1974 states that your business must provide a safe and healthy work environment for your employees. The workplace should be clean, ventilated, and be suitably lit. As an employer, you must ensure any work equipment is appropriately maintained, and provide facilities such as clean drinking water and toilets for your workers.
Wages
Your employee is entitled to receive the national minimum wage. You must issue your employee with a payslip (either paper or digital) which shows the gross (amount before deductions) and the net amount (the amount your employee receives after deductions). The payslip should contain a breakdown of any deductions made, e.g. for tax and national insurance.
Statutory sick pay (SSP)
If your employee earns a weekly gross wage over £120, they may qualify for SSP for up to 28 weeks.
Maternity and paternity rights
Employees hired continuously for 26 weeks are entitled to 52 weeks of statutory maternity leave, and statutory maternity pay for up to 39 weeks. Employees whose partners have a baby may take paternity leave for one or two weeks, provided they have worked continuously for your business for 26 weeks. They're entitled to statutory paternity pay during the leave period.
Flexible working
Once your employee has worked for your business for 26 weeks, they can request flexible working conditions. They may make one formal statutory request each year.
Annual leave
If your employee works full time (5 days a week) you must allocate 28 days of paid annual leave per year.
Giving minimum notice
Should you decide to terminate your employee's contract, you must give a minimum notice period. This period of notice varies according to how long your employee has worked for your business.
If you hire an employee from one month to two years, you must give at least one week's notice. If an employee works for you for two years to twelve years, you must give a week's notice for every year they have worked, up to a maximum of 12 weeks' notice.
Redundancy
If you make your employee redundant, they are entitled to statutory redundancy pay if they worked for your business for two years or longer.
Terminating a contract
When you terminate your employee's contract, you must give a legal reason for doing so. Legal reasons for dismissal include inappropriate conduct, inability to perform a job, redundancy, or if your employee becomes legally unable to perform a job (e.g. if a bus driver loses their licence).