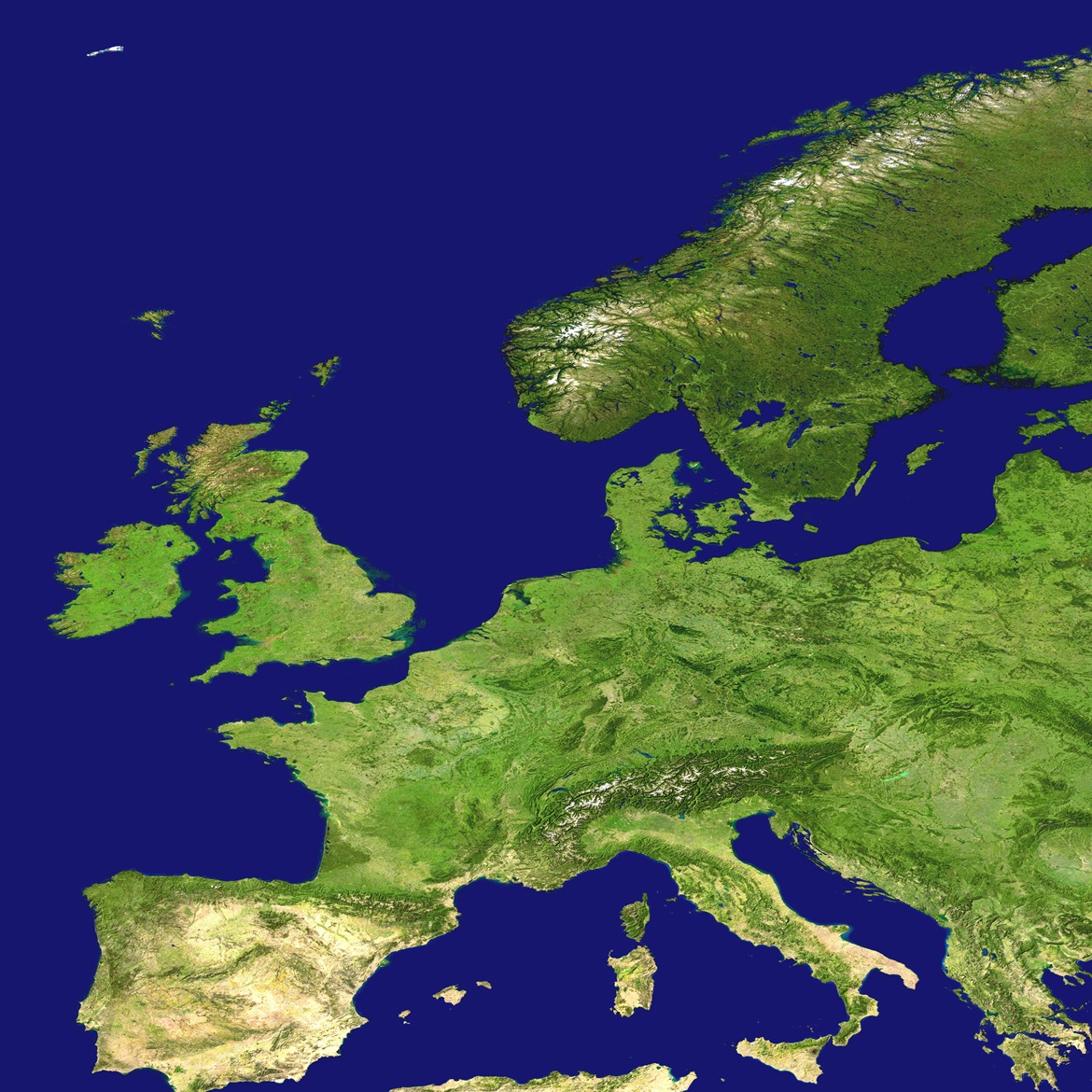 You and your family can apply to the EU Settlement Scheme to continue living in the UK after 30 June 2021 if you are an EU, EEA or Swiss citizen. You can also apply if you're the family member of an eligible person of Northern Ireland.
If your application is successful, you'll get either settled or pre-settled status.
The EEA includes the EU countries and also Iceland, Liechtenstein and Norway.
You may be able to stay in the UK without applying - for example, if you're an Irish citizen or already have indefinite leave to remain.
It's free to apply to the scheme but you need to ensure your application is sent in by 30 June 2021. Go to
https://www.gov.uk/settled-status-eu-citizens-families
for more information.