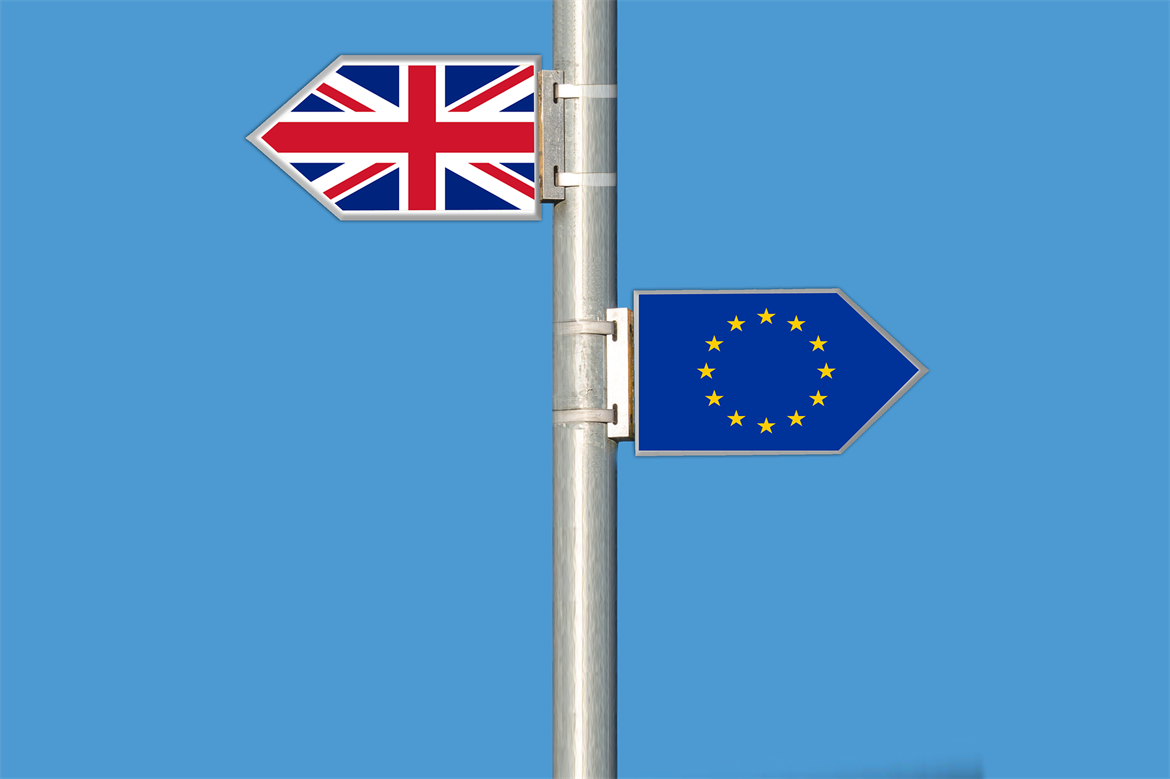 A range of new advice and guidance is available from Government following the end of the EU transition period. This article lists the key sources of advice for businesses.

These documents are available via www.GOV.UK/transition with direct links below.
They sit alongside the Government Brexit checker tool which you can use to obtain personalised actions for your business: https://www.gov.uk/transition-check/questions
Businesses that employ staff from the EU
The way you hire from the EU has changed. Freedom of movement between the EU and UK has ended and the UK has introduced a new points-based immigration system. If you want to hire anyone from outside the UK's resident labour market, you must be a Home Office licenced sponsor. This includes recruiting people from the EU. Anyone coming to the UK to work will need a job offer from a licenced sponsor in advance and will need to meet certain skills and salary criteria. The new system doesn't apply when hiring Irish citizens, or EU citizens eligible to apply to the EU Settlement Scheme.
Guidance: UK points-based immigration system: employer information - GOV.UK (www.gov.uk)
Businesses that transfer data between the UK and the EU
If you receive personal data from the EU for business use, you may need to take action on data protection.
Guidance: https://www.gov.uk/guidance/using-personal-data-in-your-business-or-other-organisation
Business travel
Business travellers may need to apply for a visa, work permit or other documentation before travelling to the EU / EEA / Switzerland from 1 January 2021. If you plan to stay longer than 90 in 180 days, or are carrying out activities not covered by a country's visa-waiver list, you may need a visa, work permit or other documentation. Whatever you are doing, we advise you to check the rules of the relevant Member State to find out if you need to apply.
Guidance: https://www.gov.uk/visit-europe-1-january-2021/business-travel-extra-requirements
Businesses that import and export goods
To continue trading with the EU, you will need to follow new rules for importing and exporting, including changes to customs processes and licensing.
Get expert help - we recommend you get a contract in place as soon as you can with a customs intermediary like a freight forwarder or customs broker.
And if you're preparing to move goods under the Northern Ireland Protocol, register for the free Trader Support Service.
Guidance for import: https://www.gov.uk/import-goods-into-uk
Guidance for export: https://www.gov.uk/export-goods
Businesses that deliver services between the UK and the EU
Make sure your EU-qualified staff can continue to provide professional services to clients in the UK by ensuring their professional qualification(s) are recognised by the relevant regulatory or professional body in the UK. You may need to have your UK professional qualification officially recognised if you want to work in a profession that is regulated in the EU / EEA or Switzerland.
Guidance: https://www.gov.uk/guidance/get-your-eu-professional-qualification-recognised-in-the-uk
Additional Key Government Advice

The Border Operating Model is a guide to how the border with the EU works after the Transition Period.https://www.gov.uk/government/publications/the-border-operating-model