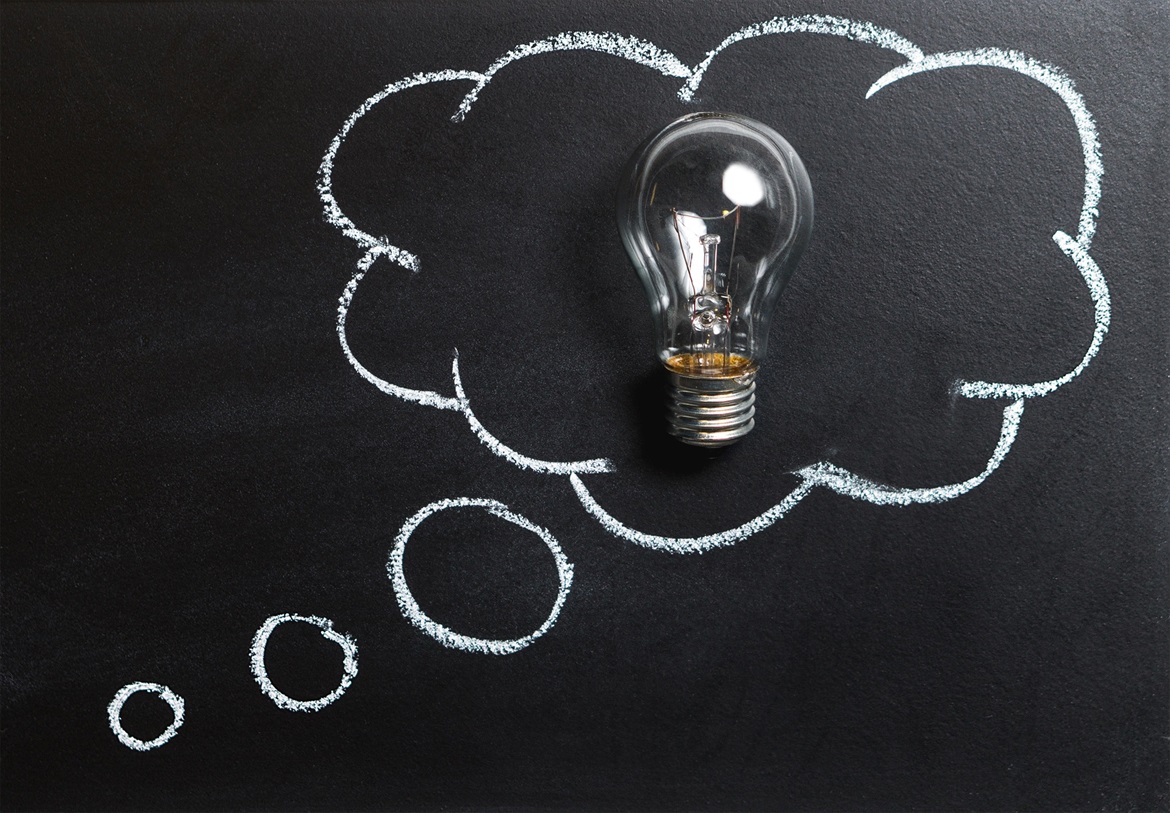 The European SME Innovation Associate action supports SMEs established in EU Member States and countries associated to Horizon 2020 to employ a highly-skilled experienced researcher (referred to as an 'innovation associate') for a continuous period of one year. The innovation associate's task will be to explore, during the course of his/her contract, the potential of their innovative idea and turn it into an innovation project.
Applicant organisations must be able to demonstrate that the skills required for a particular innovation idea are not available on the national labour market (for example because the required skills are not available or not affordable).

During the 12 months of employment, every associate is requested to participate in a core training programme on industrial innovation and business management. During that period, SMEs get financial support to implement a training and development plan specifically for the associate, tailored to the needs of the associate and the enterprise to make the associate fully operational in the company.
The grant funds 100% of the salary of an "innovation associate" for a period of one year for an SME to have access to skills knowledge. The total indicative budget of €4 million is intended to support an indicative total number of 115 assignments. These have been spread over two cut-offs, one for projects starting in 2019 and one for projects starting in 2020.
The application cut-off date for projects starting in 2020 is 15 January 2020