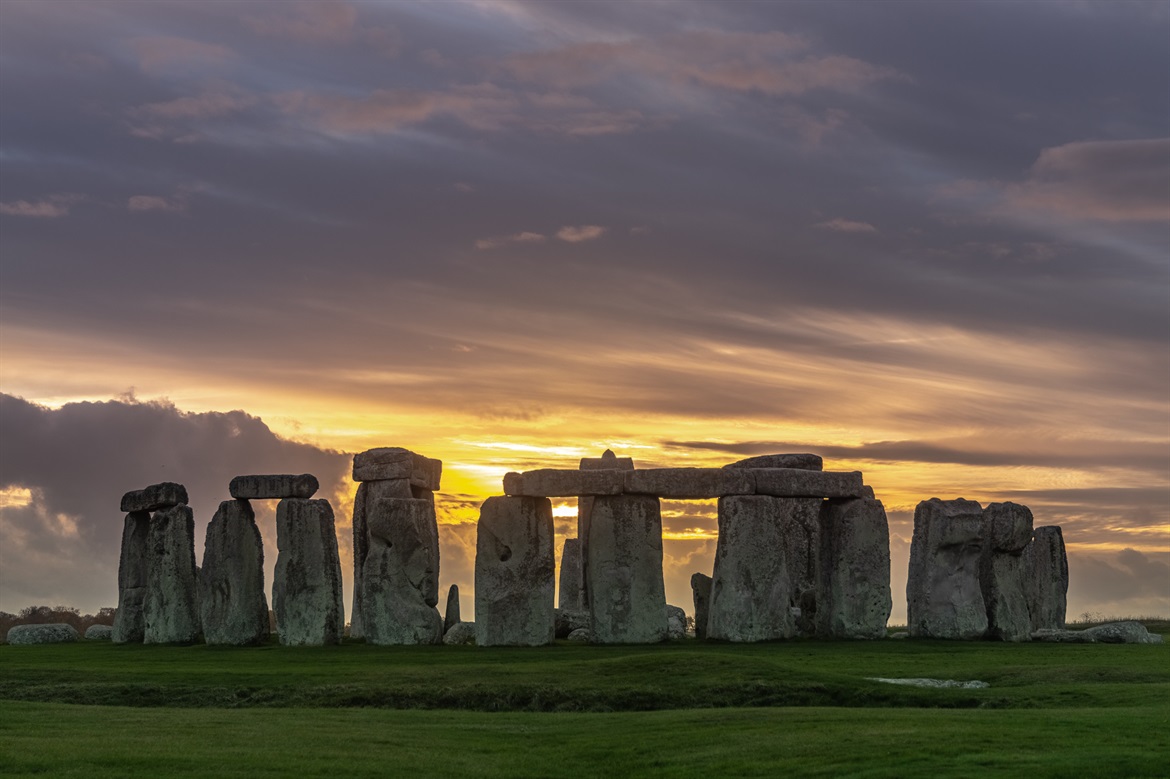 The A303 Stonehenge business directory was launched in December, extending an invite for small and medium-sized businesses to get involved in the dualling scheme and tunnel project. A total of 161 companies are now registered – half of those from the Wiltshire locality.
A virtual Meet the Buyer event was held on 21 January, in which more than 130 people heard from Highways England's project team and preliminary works contractors Wessex Archaeology Ltd and Osborne Ltd, about upcoming opportunities to play a part in the scheme.
David Bullock, Highways England project manager for the A303 Stonehenge scheme, said:
"We need businesses large and small to help build the scheme, but we understand that small and medium-sized enterprises face challenges in getting a foot in the door on projects of this scale, so we want to break down any barriers by standardising terms and conditions, minimising requirements and applying a fair and prompt payment initiative.
"The project has numerous benefits, not only in improving journey reliability and enhancing the World Heritage Site landscape, but also in unlocking economic growth in the South West."
The preliminary work will provide initial opportunities within the next six months or so with greater potential for SMEs ahead, once Highways England appoints its main contractor later this year, or early 2022.
Highways England is already working closely with the Swindon and Wiltshire Local Enterprise Partnership, Business West, the Federation of Small Businesses, Salisbury and District Chamber of Commerce and Salisbury BID, and has also partnered nationally with the Supply Chain Sustainability School to provide free online training.
Deborah Fraser, South West director of the CBI, said:
"Upgrades to the full A303/A30/A358 corridor will drastically improve connectivity between the South West and the rest of the country, and open new doors for businesses in advanced manufacturing, low carbon and digital technologies, and tourism and hospitality."
Robin Trevett of Salisbury and District Chamber of Commerce added:
"A project such as this presents a host of opportunities for local business, something both the Salisbury and District Chamber of Commerce and Salisbury Business Improvement District fully support."