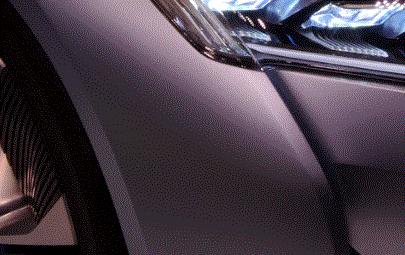 Free parking will be implemented in Amesbury from today (9 July 2018). All Wiltshire Council-run car parks in the town will be free from midday onwards Monday – Friday and all day at weekends, until further notice.
All council-run car parks in Amesbury (Central and Church Street) and Salisbury will be free from midday on weekdays, and free all day on Saturday and Sunday. The five park and ride sites that serve Salisbury will continue to be free.
The arrangements are in place to support businesses and the local community in this unprecedented situation.
Baroness Scott of Bybrook OBE, leader of Wiltshire Council, said:
"It is important we continue to do everything we can to support the communities of both Amesbury and Salisbury by providing updates, information and assistance. We recognise that this is an extremely difficult situation and that it will impact on local businesses and the wider community. By implementing free parking in Amesbury, as we have in Salisbury, we hope that people will continue to visit and shop in both these centres. Our communities are resilient and I know will continue to go about their business as usual. The council will work with them to do whatever is needed to help them through this period."
Information signs will be placed in all the city's Wiltshire Council operated car parks