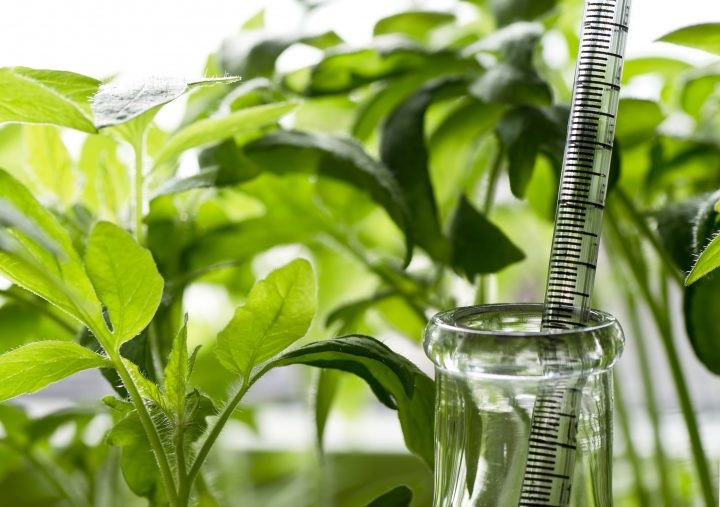 Start-up bio-based businesses can benefit from fully funded, intensive business training at the BioBase4SME Innovation Bootcamp.
BioBase4SME is a network of European bioeconomy experts offering professional innovation support services to SMEs and start-ups active in the bioeconomy.
"The project intends to help start-ups and SMEs to overcome technological and non-technological barriers to bring their innovation to market by offering professional training, innovation bootcamps, and innovation vouchers worth up to €100,000."
Applications are now open to take part in the 2018 BioBase4SME Innovation Bootcamp, which will take place on 3rd-8th June in Hawkhills. Successful applicants will receive €7,000 worth of specialist training, fully funded by the project, plus follow-on coaching for a year after the workshop. The Innovation Boot camp is an intensive, week-long course which is designed to give you the tools you need to commercialise your idea and grow your company.
Applications close on Friday 20th April 2018.
The bootcamp features:
1-1 mentoring sessions with successful business leaders and investors
masterclasses from experts in finance, regulation, risk and opportunity
live pitch to a panel of specialist investors, active in the sector
peer-to-peer learning and networking with bio-based companies from across NW Europe
It is targeted at new, innovative companies and start-ups working in the bioeconomy which are based in the Interreg North West Europe area (Ireland, the United Kingdom, Belgium, Luxembourg, Switzerland, and parts of France, Germany and the Netherlands).
You can find out more and apply to take part here.