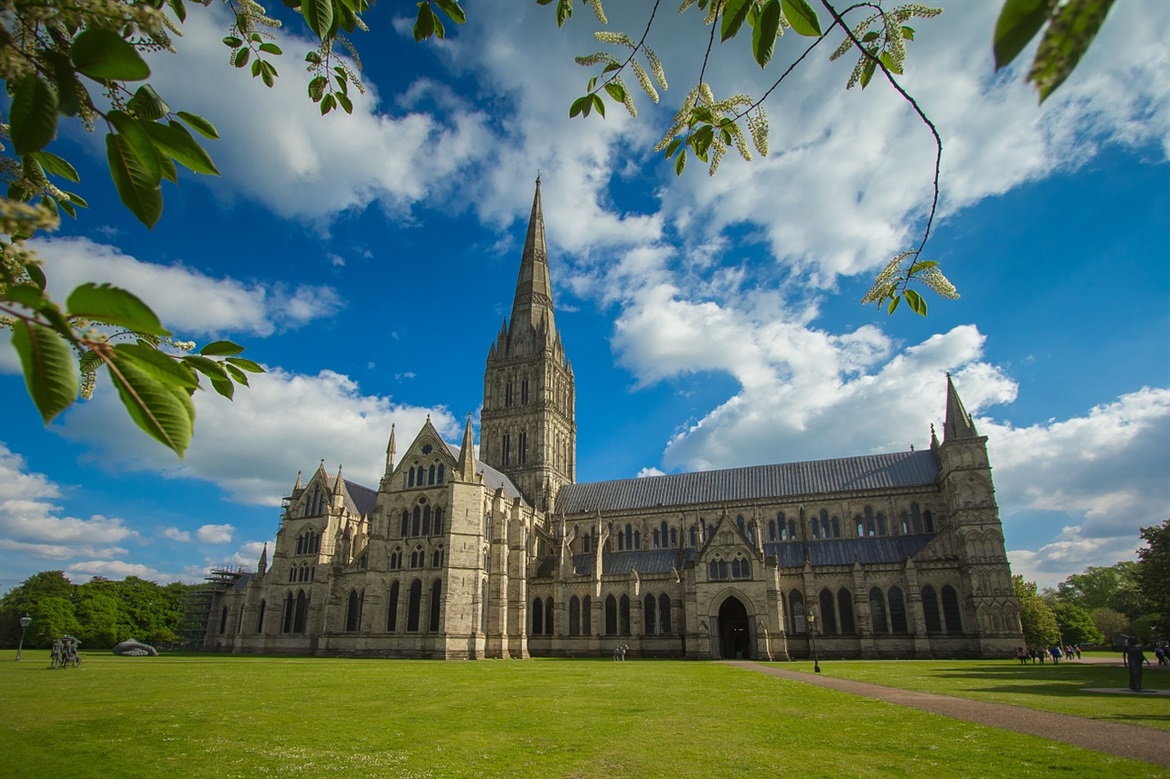 Salisbury City Council are very pleased to be able to offer an opportunity to charities, community and voluntary groups to apply for a grant to support their project. The project will need to be completed within one year and must benefit the local community of the Salisbury City area. The maximum amount available under the General Grant scheme is £500.
Past applications that have been successful include:
• Junior Park Run secured £500 to put towards their start-up costs
• The Hudson Road Friendship Club received £450 for a Summer Outing
• Co-op Cars received £68.95 so they could print advertising leaflets
• Sing & Smile in Salisbury (Golden-Oldies Charity) were granted £500 towards community transport and refreshment for their Christmas Big Sing event
Councillor Sven Hocking, Chairman of the City Council Services Committee said "If you have a project, or idea for a project in Salisbury and need some additional funding, this is a great way to get a local grant. We are always delighted to help local groups so please get in touch with the City Council to find out more".
There are 3 opportunities a year to apply and closing dates for applications are 1 April, 1 August and 1 December each year. There is still time to apply for this year's final opportunity.
For further information or to download an application form, please visit: http://www.salisburycitycouncil.gov.uk/community-development/grants
Alternatively, if you have any further questions or need help with completing the form, please contact a member of Council's Communities Team on 01722 417100.