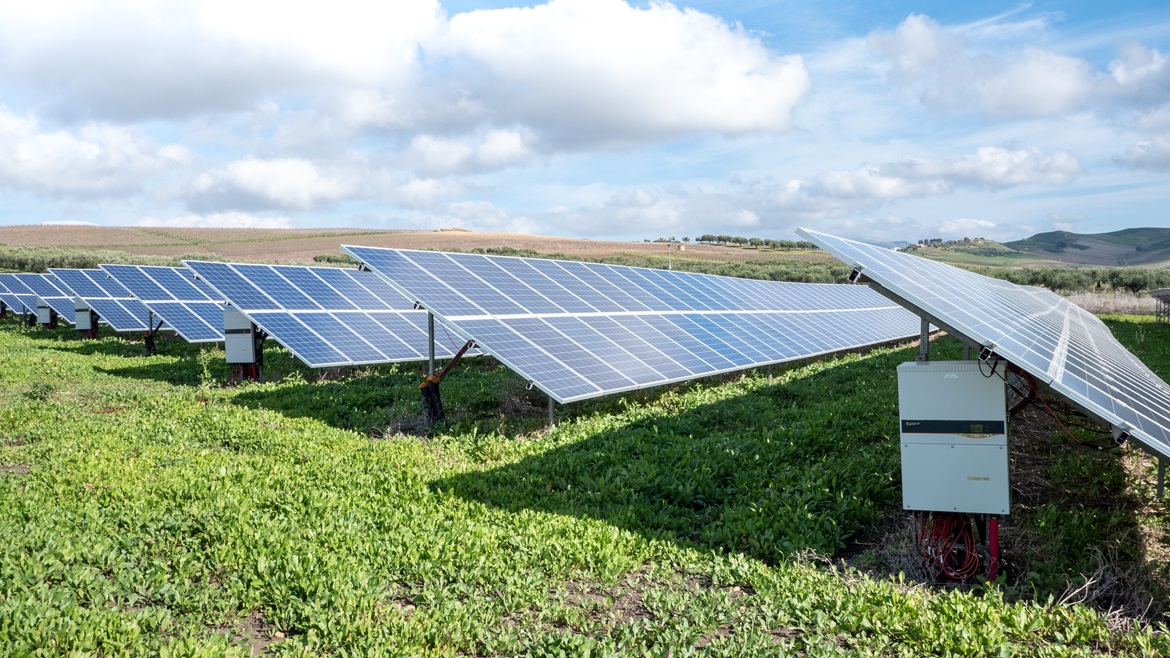 Chippenham-based Good Energy Group, a renewable energy company, has strongly rejected the takeover advances of Stroud-based Ecotricity, following the publication of the latter's offer to shareholders.

The board of Good Energy said it will publish its full response in due course but reiterated its unanimous and unequivocal rejection of Ecotricity's offer.

Will Whitehorn, chair of Good Energy, said:"The Board firmly rejects this highly opportunistic and hostile offer and does not agree that the takeover of Good Energy by a loss-making competitor would help the company compete more effectively in the energy market."
For more details click here.