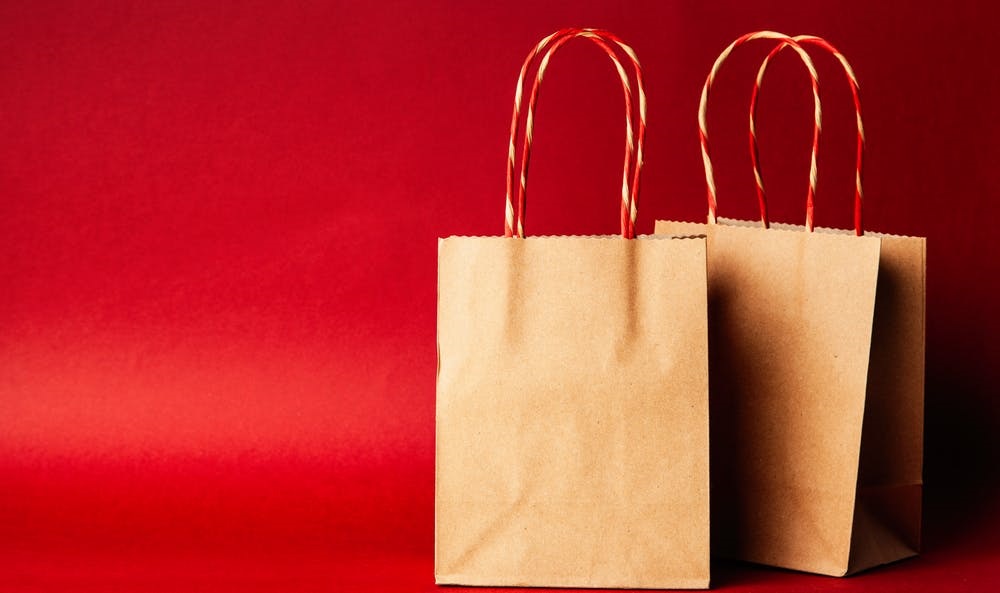 David Pedley, founder of Cricklade-based GWP packaging, one of the South West's most successful packaging companies, is retiring after 30 years. This follows the recent sale of the company to Glasgow Based Macfarlane Packaging.

The long-established GWP Group, also based in Salisbury, designs and manufactures packaging for local, regional, and international companies, supplying into a wide range of industries.

GWP employs over 100 staff, has more than 500 customers and a turnover in excess of £13m. Macfarlane's wholly-owned subsidiary, Macfarlane Group UK, acquired GWP for £15.1m.
For more information, please click here.