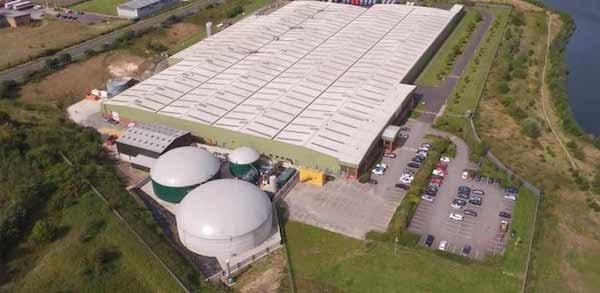 Two of the partners in Corrboard – the corrugator part owned by Swindon-based GWP Group – have invested £5.5m in the creation of a sustainable energy generation facility fuelled by organic waste.
The investment in Scunthorpe-based CorrBoard Bioenergy (CB Bio) by Swanline and McLaren Packaging, will facilitate the production of carbon neutral corrugated material for use at GWP's manufacturing plant in Cricklade, Wiltshire.
There is also the potential for some of the waste needed for the 6,400 megawatt / annum energy plant to be sourced from GWP's packaging users who require compliant food waste disposal. This, in turn, would create a robust circular economy.

More details here.