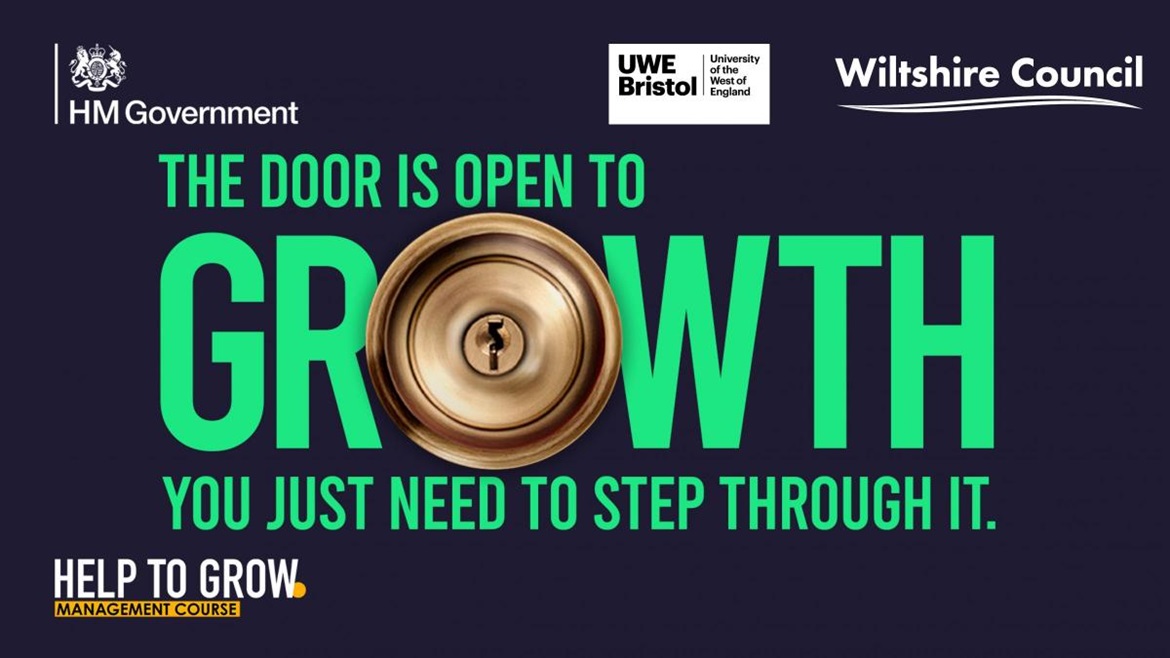 With 90% subsidised by the Government, the programme costs just £750. Included in the programme is both the opportunity for business leaders to grow their business, and one-to-one business mentoring that can take place around existing work commitments.
Leaders will have access to a blend of both face-to-face and online sessions, with the course covering strategies for innovation and growth, as well as responsible business practices and financial management. They will also have access to a national alumni network, as they learn alongside local peers.
The programme, aimed at senior leaders in small and medium businesses, will help develop a tailored business growth plan aimed at growing revenue, increasing productivity, and with the overall aim to take their business to the next level.
Eligible businesses must be small or medium sized, not be a charity, have been operational for at least 1 year, and be from any business sector, employing between 5 and 249 people.
If you are interested in registering your business,
click here.