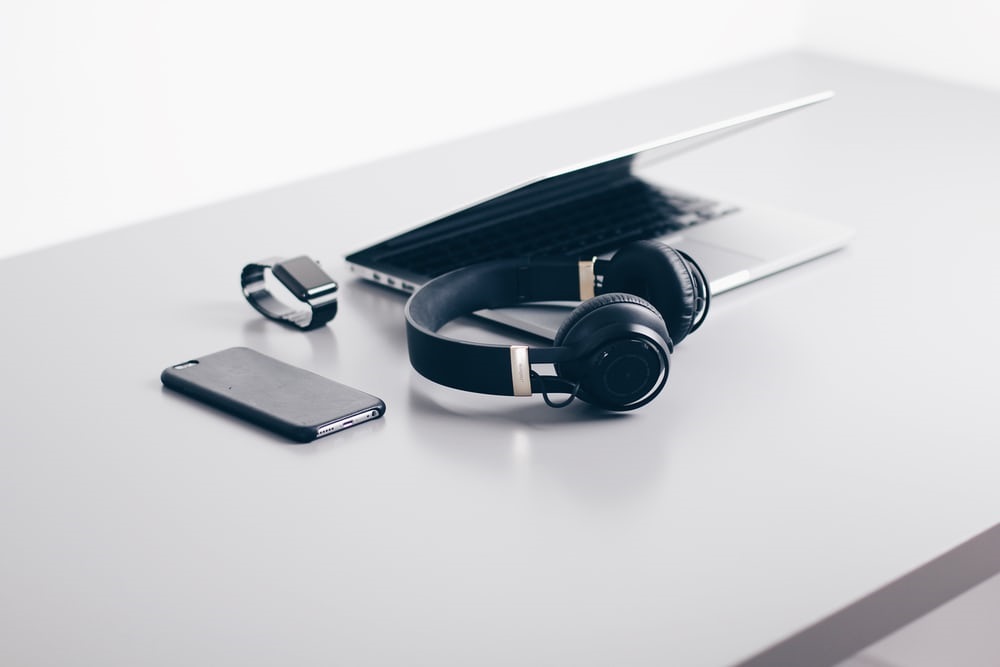 Ending the cycle of "pushing new products like smartphones on ever smaller timescales'" should be a top target for the COP26 climate change conference, according to a poll of the IT industry.
Reusing and recycling electronic waste was chosen as the priority policy action to improve tech's relationship with environment, in a survey by Swindon-based BCS.
Legislation on "rights to repair" coming in around the world (including the UK), though patchy, could help achieve this aim. But only if properly promoted and supported by governments, consumers and a professional tech industry, BCS said.
Read more here.