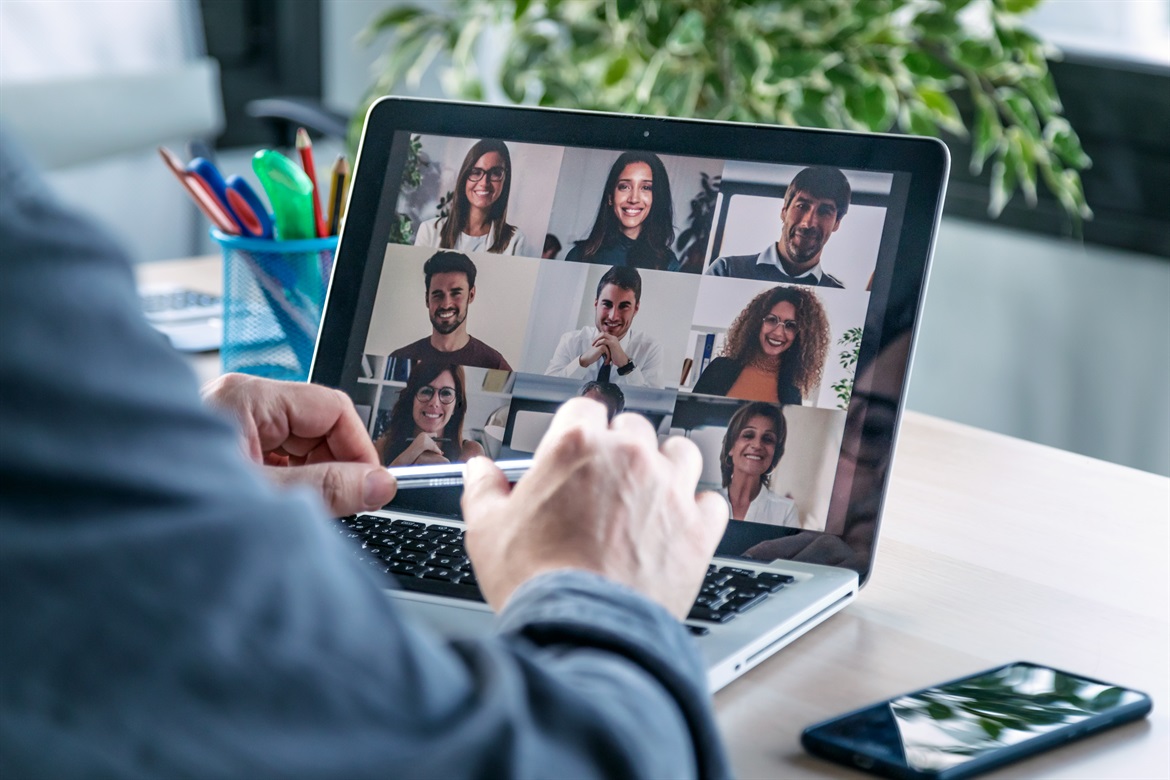 This fully funded government programme has seen business owners gather virtually in small, facilitated groups during 2020-2021 to learn from and support each other. They have discussed the important challenges and opportunities that have been faced, such as EU transitioning, recovery from the impacts of COVID-19, HR and dealing with digital, financial, and marketing concerns.
Brea Woods, our Growth Hub's Project Manager for Peer Networks, said that even with national tiers and 2 lockdowns being introduced, business leaders still came together during uncertain times to ensure they received the right support and advice to prepare them for future growth opportunities and for them to 'build back better.'
By working with business leaders who know & understand business, the cohorts were able to improve their overall performance, had an opportunity to discuss raw topics in a safe and trusted environment and were able to build cohesive networking relationships.
Our programme is full of varied high impact delivery providing real results, which sets peer networks apart from other networking groups - business leaders receive practical, no nonsense guidance from other local businesses.
Here is what some of our participants have said:
"Discussing issues with my cohort has been supportive and encouraged me to think about the real possibility of employing an apprentice within the business".
"The support and guidance from our business mentor has been second to none, their experience and ability to draw knowledge of the group has accumulated in high-quality insights and solutions".
"I look forward to my two-hour cohort sessions on a weekly basis. Via Swindon and Wiltshire Growth Hub and the group that gather, I feel supported, engaged, and stronger".
Business leaders from across the Swindon & Wiltshire found that seeking external advice or undertaking formal training was more likely to improve their overall performance. The businesses involved preferred to take advice from their peers and our qualified business mentors who facilitated the cohort sessions.
Eligibility requirement for SME businesses to join peer networks 2.0 are:
Operated for at least one year
At least five employees
A turnover of at least £100,000
An aspiration to improve
And ideally has the potential to scale up or export or is exporting already.
If you would like the opportunity to join one of our next cohorts and meet likeminded business owners, then please register your interest here