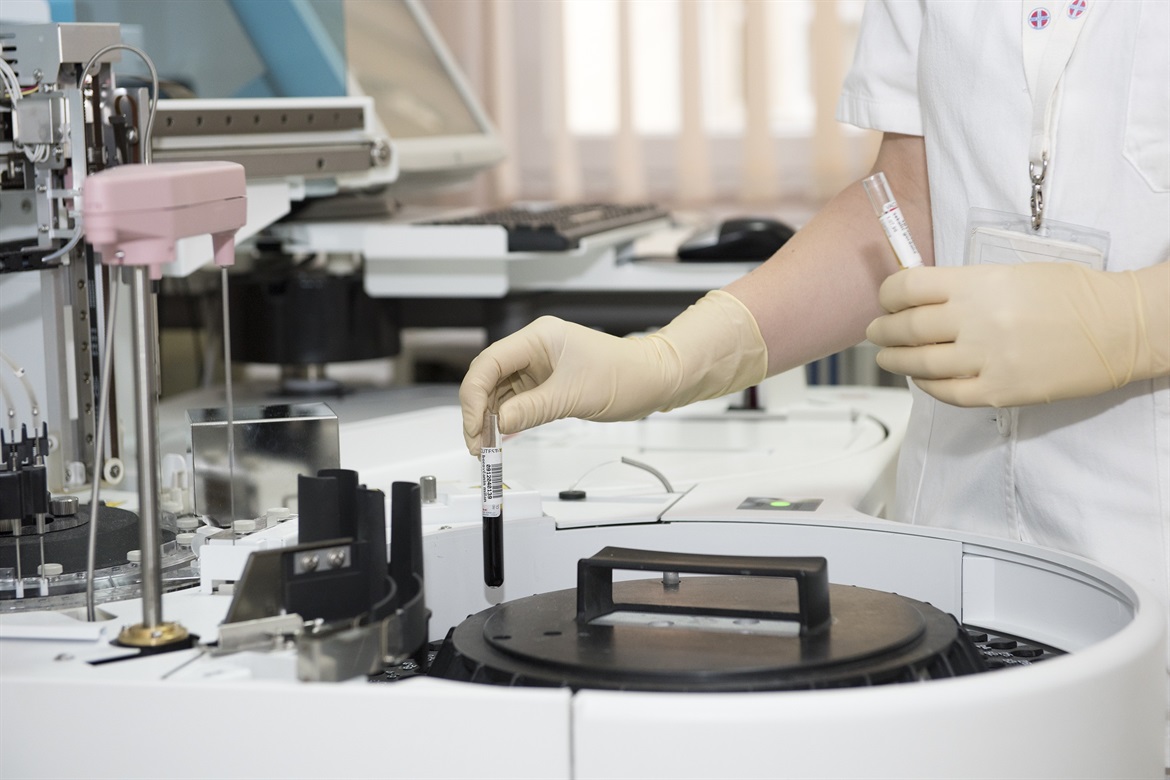 The UK's innovation agency, Innovate UK (IUK), which works with people, companies and partner organisations to de-risk, enable and support innovation, is running this competition in partnership with the Office for Life Sciences (OLS).
The competition provides funding for small and medium-sized enterprises (SMEs) to generate an evidence base that will enable the evaluation of products that address NHS priorities. This support is intended to allow companies to collect and analyse clinical performance and cost effectiveness data within an NHS setting.
Work should focus on understanding evidence gaps, and testing product performance to clearly explain the operational impact of the product on NHS service provision. Proposals must aim to support the impact assessment of medical devices, diagnostics and regulated digital healthcare products.
Up to £1.5 million is available to fund projects in this competition. Applicants can choose from two options:
1. Planning and preparation for a study, for which total eligible project costs can be up to £100,000.
2. A study to collect clinical performance and cost-effectiveness data, for which total project costs can be up to £500,000.
The grants can account for up to 50% of the total eligible project costs. Therefore, option 1 applications can claim a grant of up to £50,000 and option 2 applications can claim a grant of up to £250,000.
All projects must be led by a UK-based SME, working alone or in collaboration with other businesses or research organisations as unfunded partners or sub-contractors. Only the SME leading the project can claim the grant.
The competition opens on 30 September 2019 and the deadline for applications to be received is midday on 11 December 2019.
More details here.