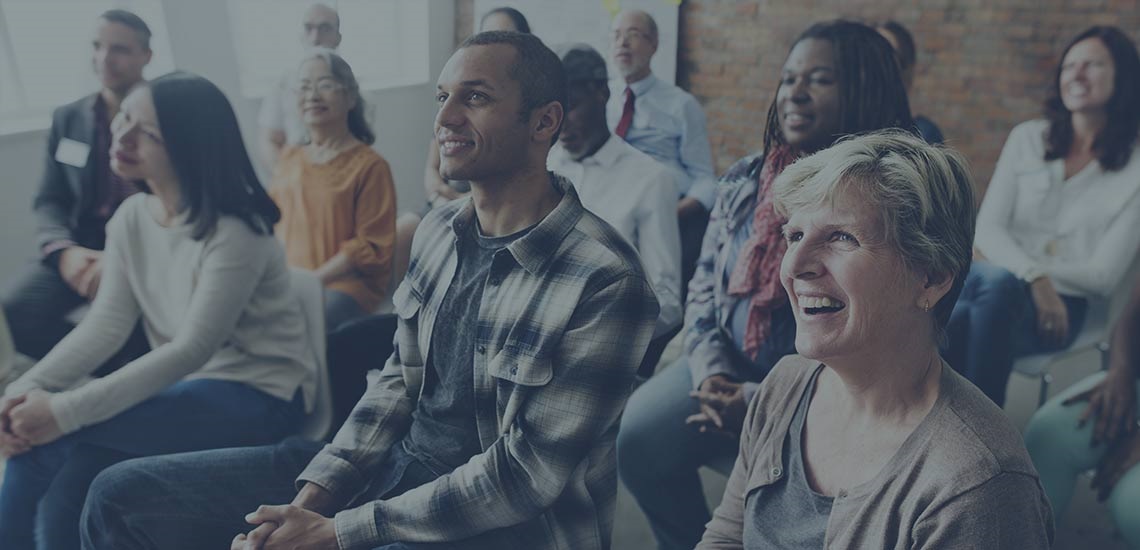 The new members' category, FSB Business Creation, has been developed to assist new entrepreneurs in getting their business venture off the ground. Benefits include unlimited telephone access to a team of business advisors, networking opportunities, and a bundle of further benefits includes everything from company formation; domain name registration; and website build, to access to market entry reports; and copies of 'First Voice', FSB's flagship quarterly publication.
Dave Stallon, FSB's commercial director, said:
The UK has always been a hub of innovators, risk takers, and business savvy leaders. It has more entrepreneurs that any other European country.
By becoming part of FSB Business Creation, members will have available to them the expertise and benefits that come with belonging to the UK's biggest and most respected business organisation.
In 2016, there were over 581,000 new business start-ups. More people than ever view starting a business as a positive career choice. FSB Business Creation has been developed to meet the needs of the many types of potential business owner including people who want to start their own business alongside existing employment; those who want a business that works in harmony with other life commitments, such as caring for family members; those who, after having spent countless years in employment, feel excited about the prospect of becoming their own boss in the later years of life; those who have a hobby or passion who would love to turn that into a profitable and sustainable business; and those who want to make the biggest global impact from the onset and are dedicated to accelerated, international growth.
For more information about FSB Business Creation, please visit
http://www.fsb.org.uk/benefits/business-creation