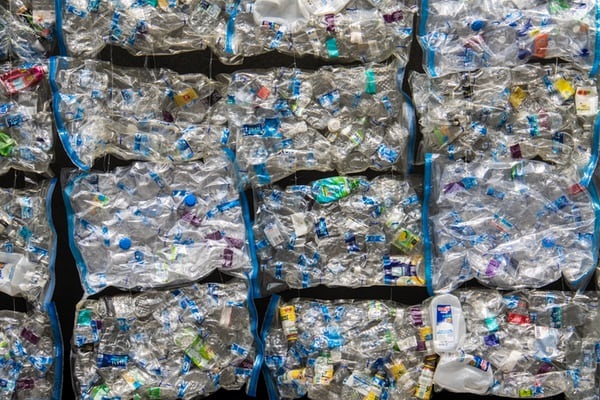 The new Plastic Packaging Tax (PPT) came into force on 1 April 2022. If you manufacture or import plastic packaging you must check if you are liable for PPT. You have 30 days to register for the tax from the date you become liable.
Useful information for April:
• Nobody will need to file a PPT return or pay the tax before July 2022 at the earliest, however you may need to register before this point.
• PPT has a 10-tonne registration threshold and there are two tests to check if you need to register. You must register for PPT on GOV.UK if you have manufactured on imported 10 or more tonnes of plastic packaging since 1 April 2022 or if you expect to manufacture or import 10 or more tonnes in the next 30 days. Guidance gives further information on what plastic packaging you must include against the 10 tonne threshold.
• Worked examples of passing both threshold tests are on GOV.UK at Examples of tests and calculations for Plastic Packaging Tax.
• Plastic packaging containing less than 30% recycled plastic is taxed at £200 per tonne. If you are over the registration threshold and already include 30% or more recycled plastic material in your plastic packaging, you still need to register but will not pay any tax.
• If you import plastic packaging, you need to check who is responsible for complying with and paying PPT. This is unlikely to be your overseas suppliers.
• Once you become liable for PPT, you will need to keep accounts and records to use as evidence when you complete your quarterly tax returns for PPT.
The PPT is also an important precursor to new measures under the Environment Act 2021, and which will result in significant changes in how waste and resources are managed in the UK, with producers and businesses being made more accountable for the costs incurred in recovering and managing their waste products in household and business waste streams.
Recent surveys have suggested that less that 30% of businesses likely to be in scope of PPT are potentially unaware of the new tax. HMRC are running a series of webinars to help communicate these changes.