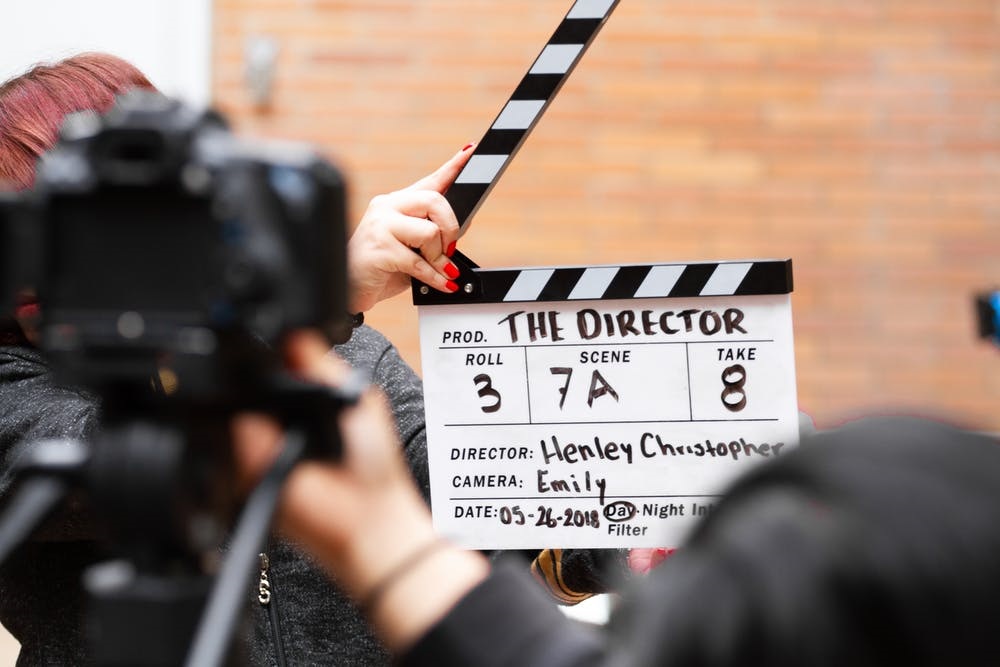 A documentary produced by Wiltshire-based Octopus Films has been screened at the United Nations Climate Change Conference (COP26) in Glasgow.

ActNowFilm is drawn from clips submitted by over 140 young people, from 32 countries, who speak powerfully about how climate change has affected them and convey urgent calls to action to the decision makers at COP26.

Octopus Films was charged with completing the post production, as well as working with student volunteers from British universities to script and structure the film.
For more information, please click here.