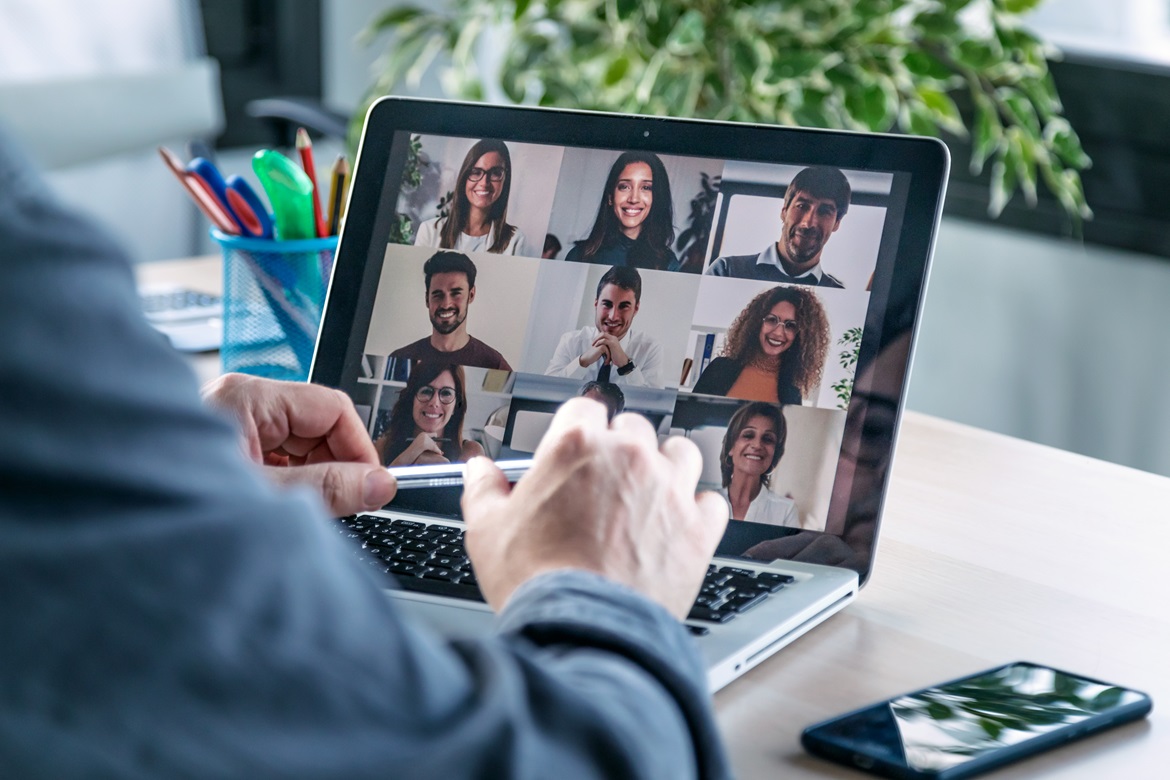 Our 2021/22 Peer Networks programme is now live and we are inviting Swindon and Wiltshire businesses to get in touch.
PLACES ARE LIMITED so please register your interest below.

Peer Networks is a national peer-to-peer networking programme for SME leaders who want to grow, learn and develop their organisation for future success.
You will join business owners and senior managers from within your market sector to collaboratively work through common business issues. Through interactive action learning, you will discuss your own challenges & opportunities, gain and reflect on valuable feedback and implement practical solutions.
From finance and HR to leadership &development, marketing and more, you will be guided by expert facilitators to create a trusted support network, helping you to build and strengthen your business and improve its overall performance.
Peer Networks is funded by the Department for Business, Energy & Industrial Strategy (BEIS), in response to a 2019 Business Productivity Review commitment. Businesses are required to meet the following criteria.
Eligibility
• Operated for at least one year
• At least five employees
• A turnover of at least £100,000
• An aspiration to improve
Who is it for?
Any business from the Swindon and Wiltshire region who are keen to explore this opportunity and meet the qualifying criteria can register their interest.
We are specifically interested to hear from businesses in the following sectors:
Professional Services – B2B
Professional Services – B2C
Food and Drink
Retail
Hospitality and Tourism
Sports & Health (Well-being)
Cyber
Advanced Manufacturing & Engineering
Benefits
Businesses who seek external advice or undertake formal training are more likely to improve their overall performance, many prefer to take advice from trusted sources, such as their peers when presented with external challenges and opportunities.
Peer Networks enables you to make connections that go far beyond networking.
Overcome business challenges and recognise and act on new opportunities.
Build a trusted network to support you now and in the future.
Improve your long-term personal and business performance.
The programme
Peer Networks is delivered through a series of virtual high impact group sessions, with a trained facilitator.
The programme includes:
Interactive action-oriented learning
Groups of 11 Business leaders
Flexible topic selection
One to one coaching and support with a qualified business mentor
Participant Commitment
To fully benefit from the Peer Networks Programme you or your nominated senior manager needs to commit the necessary time to fully engage.
Participation in 20 hours of Peer Network support.
Participation in 3½ hours of individual one-to-one support.
Register Your Interest & Reserve Your Place
Interested to know more? Please complete the registration form here.