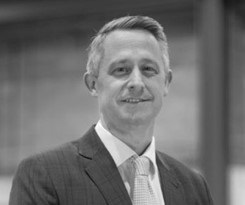 Swindon-based Retrac Group, one of the UK's leading advanced manufacturing specialists in the Formula 1, automotive and aerospace sectors, has announced a structural change to increase growth and enhance the security and prospects of its employees.

Following five decades of being owned by the Carter family, the company's ownership has been transferred to an Employee Ownership Trust (EOT) structure, which makes the 115-strong workforce the beneficiaries of the company's future success.

Experienced automotive and motorsport executive Dan Walmsley has been appointed as chief executive officer to lead the group's two divisions, Retrac Productions and Retrac Composites.