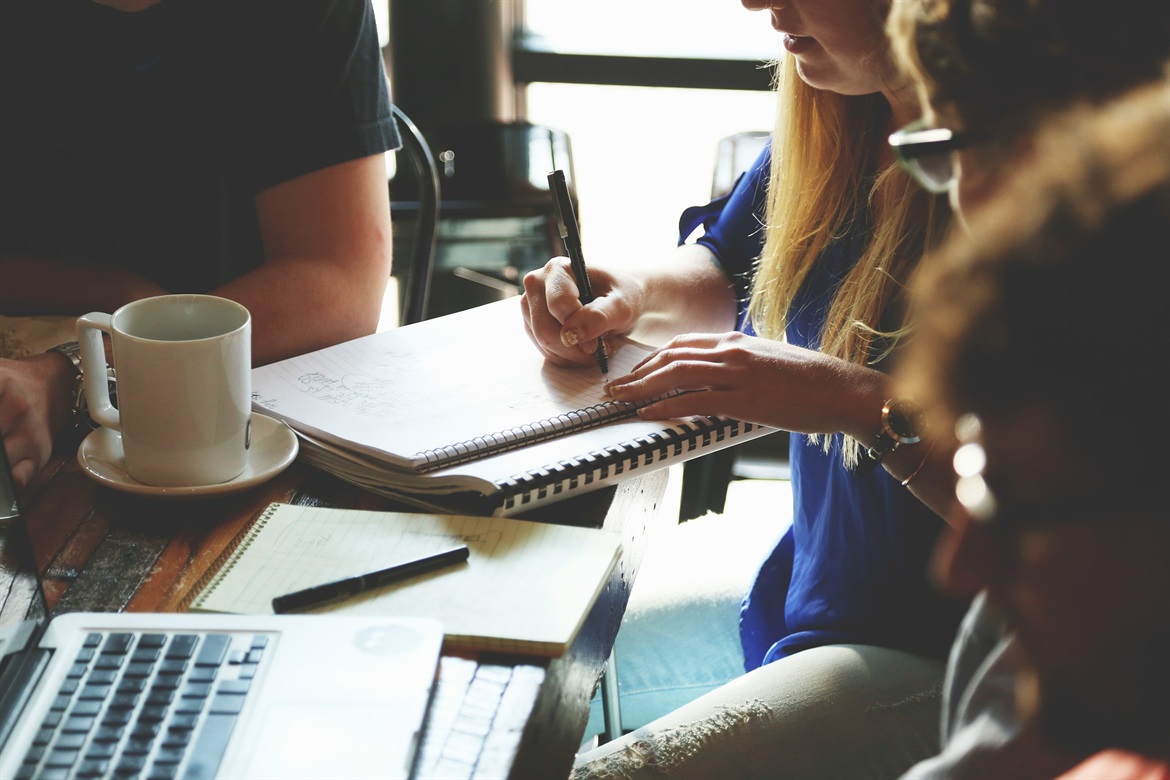 This six-month programme supports individuals in executive roles in high-growth engineering and technology SMEs to develop their leadership skills.
If you have plans to scale-up your enterprise and want guidance on navigating the challenges and growing pains, then this programme is for you.
Places on the programme are awarded to the applicants who demonstrate the best potential in their application.
Who is eligible to apply?
Both engineers and non-engineers who work at engineering and technology SMEs based in the UK are welcome to apply
Your company must have raised at least £500,000 equity investment and/or have a turnover of at least £200,000 in the previous 12 months
Please see the guidance notes for the full eligibility criteria.
What do we provide?
A grant of up to £10,000 to pay for training courses of your choice
Expert business mentoring
One-to-one personal development coaching
PR and marketing support
Additional learning opportunities such as workshops, roundtables etc.
Access to the Taylor Centre, our co-working and meeting space in central London, free of charge
What should you expect from the SME Leaders programme?
This is a six-month programme, which we run twice a year, designed to prepare you to scale up your company. It's an opportunity to refine your strategy and enhance your leadership skills while continuing to work on your business.
Join the community
We welcome around 10 SME Leaders per cohort, who you will meet on the induction day, along with the Hub team and some of our key partners. Throughout the six months and as part of your lifetime Hub Membership, you will have the opportunity to share learnings and work with the Enterprise Hub community through training and regular events.
Make invaluable connections
We'll connect you with a mentor with the right expertise to meet your needs from the Academy's Fellowship, which is made up of some of the most successful engineers in the UK. Your mentor will be available throughout the six months to help you with your leadership development and business challenges.
As well as connecting you to a mentor, you will also have the opportunity to connect with the Hub's wider community, which includes investors, government agencies and corporate partners.
Accelerate your growth
Whatever your focus for the six months – whether it's building your team, developing a strategy for growth or improving your management skills – we're here to help you. As well as providing one-to-one coaching and mentoring, we will promote your business, host a variety of networking events and introduce you to Academy Fellows, investors, industry experts and other entrepreneurs that are designed to help you grow.
Hub Member for life!
Even when the six months is over, our support continues. You will join our alumni community of Hub Members, and continue to have access to networking events and relevant opportunities that will help grow your business. You can also continue to use the Taylor Centre facilities free of charge to host your own events or meetings.
What do we expect from you?
We are a charity, so we don't charge for our services or take any equity. We expect you to commit a few hours per month to the programme. The requirements on the programme are
Attend one coaching session per month lasting 1.5 hours (compulsory)
Attend at least three events or workshops over the six months (compulsory)
We recommend meeting with your mentor once a month but this isn't compulsory
And remember – the more you put in, the more you get out!
If you would like to speak to someone about the programme, please email the Enterprise Hub team.