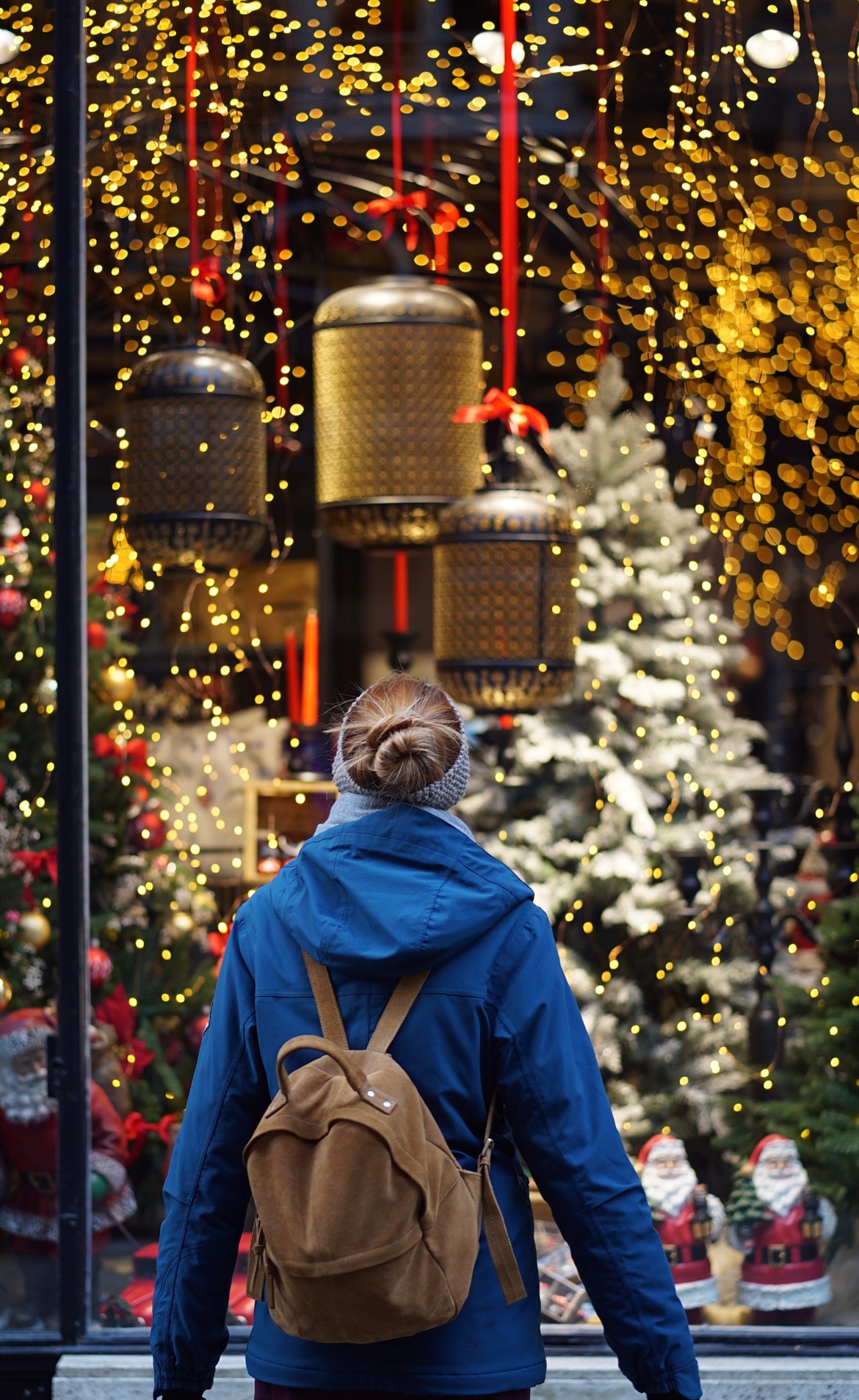 To help make Salisbury look and feel extra magical this Christmas, Salisbury BID is running a best dressed window competition.
During the busy festive season, there's nothing more important than a beautifully decorated Christmas shop window to attract customers through the door; increasing footfall and encouraging spend.
The BID invites all businesses within the city centre to decorate their window and take part in their best dressed window competition.
Reflecting on the unprecedented events in Salisbury this year and linking to the Cathedral's Advent theme of 'Darkness to Light', the BID is encouraging businesses to help light up the city by incorporating lights into their festive decorations. The light symbolises the hope for city.
The business with the best dressed window will win an hour's ice-skating session at the Salisbury Christmas Market (for up to 10 people).
How to enter
It's simple to enter. Email a photo of your Christmas window to
[email protected]
by Sunday 2nd December.
Salisbury BID will upload the entries to their Facebook page and the public will be invited to vote for their favourite festive window.
The photo with the most 'likes' will be the winner and will be announced on Monday 10th December.