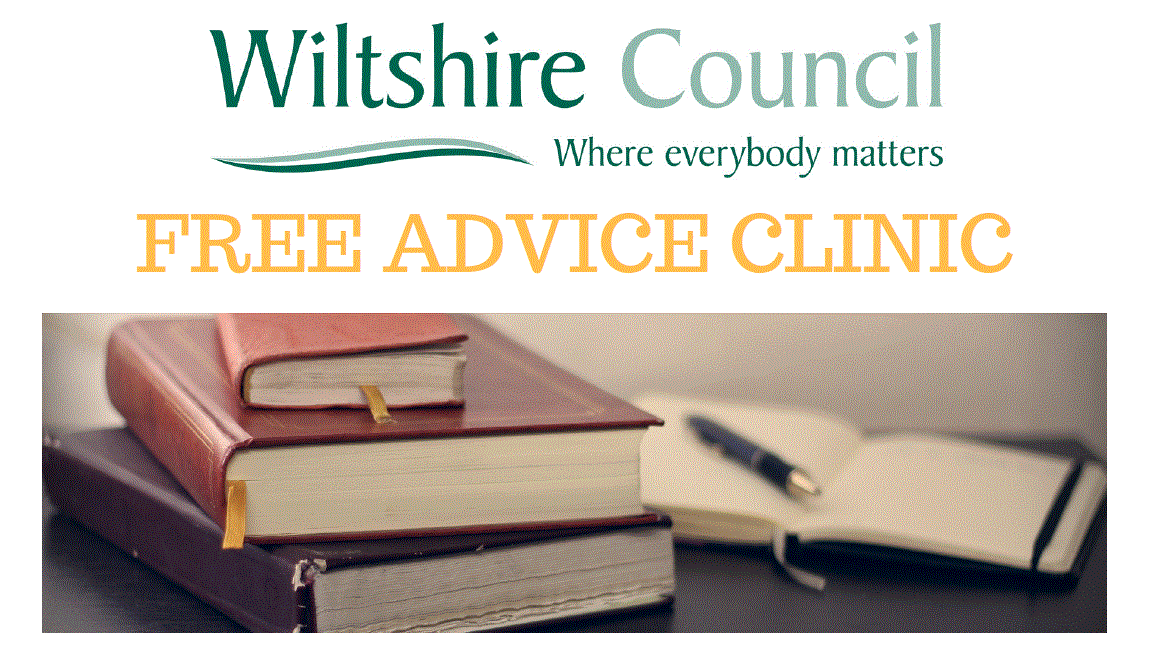 Wiltshire Council is offering a free advice clinic to Salisbury Businesses through it's Partners, Inspire, Business West, Oxford Innovations and Cool Ventures.
You can book by calling 01722 567345 and ask for a session with a business advisor.
The Adviser will be able to help you with any business issues including Marketing, Sales, Access to Finance including cash flow, Tax Advice, Leadership, Mentoring and more.
Salisbury Old Fire Station
1 Salt Lane
Salisbury
SP1 1DU


Email: O L D F I R E S T A T I O N @ T H E E N T E R P R I S E N E T W O R K . C O . U K