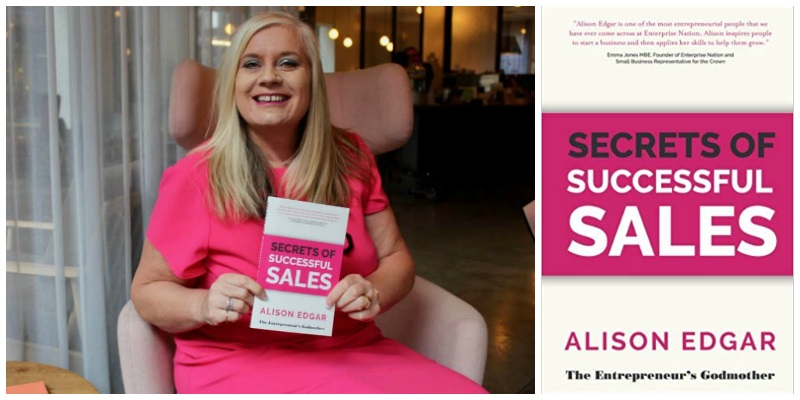 Leaving the world of blue-chip sales, Alison Edgar MBE set up her own business to work with entrepreneurs, start-ups, and teams. She has been crowned 'The Entrepreneurs Godmother' by a plethora of successful entrepreneurs including Dragon's Den and The Apprentice winners. In recognition of her outstanding contribution to enterprise, Alison was awarded an MBE for services to Entrepreneurship & Business.

Based on her work with entrepreneurs, Alison now also works with leading brands such as Sky and The Discovery Channel, Equifax, and the NHS to teach top-class sales and intrapreneurship training which encourages their teams to think like an entrepreneurs, developing growth mindsets and out of the box thinking in order to deliver results.

In this mini-series of webinars entitled Secrets of Successful Sales, Alison will share content from her best-selling book of the same name.

Behaviours: Get to Know Yourself, Your Colleagues, and Your Customers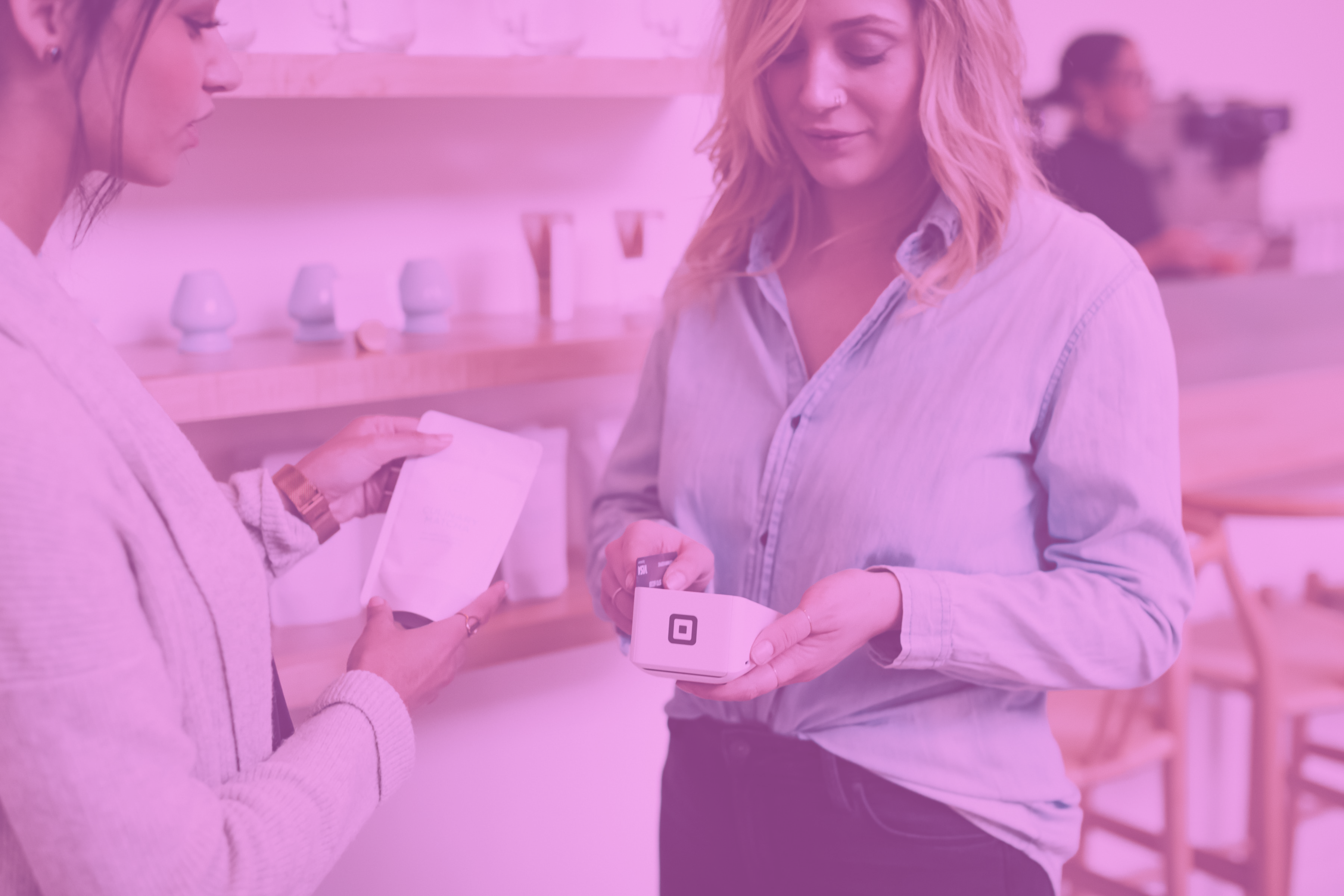 Register here for Secrets of Successful Sales: Behaviours, Get to Know Yourself, Your Colleagues, and Your Customers
It's true what they say – 'People buy people'. But why is that?

Meaningful relationships can lead to long-term results, so it is important to understand that we are not all the same. Some relationships (business or personal) just don't seem to work.

In this webinar, Alison Edgar MBE, often dubbed 'The Entrepreneurs' Godmother' and best-selling author will discuss different behavioural types using the DISC model and outline how to communicate with different people - team members, colleagues, potential and existing clients, friends, and relatives. By realising how to treat people in the way that they need to be treated enables you to build better relationships with them. For business, this is imperative to achieve long-lasting sales relationships and repeat business.

The Sales Process: Getting to know your sales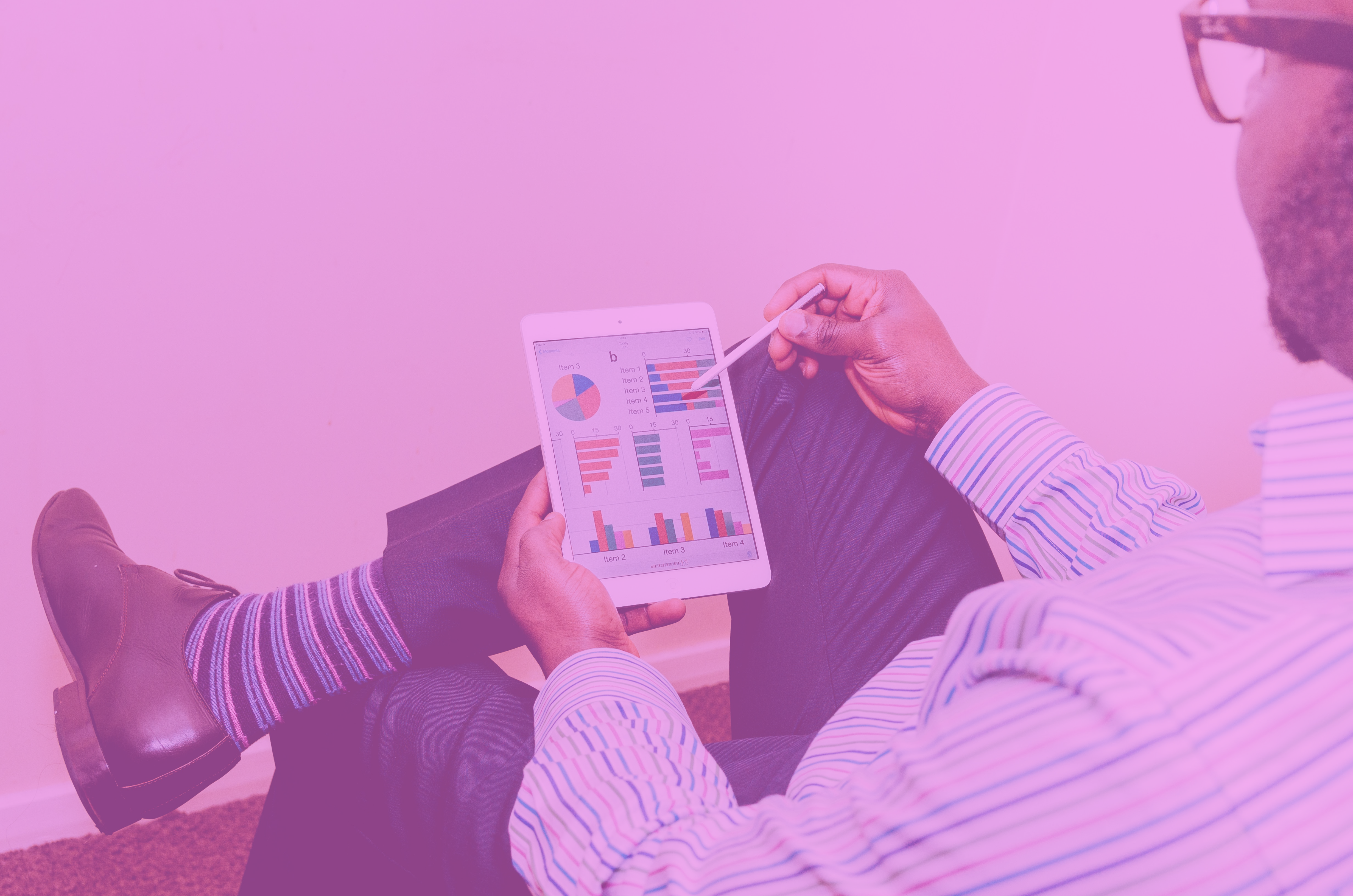 Register here for Secrets of Successful Sales: The Sales Process, Getting to Know Your Sales
If you don't sell, you don't have a business.

As well as understanding your customers, you need to get to know your sales. Selling shouldn't be scary or daunting. There continues to be negative connotations surrounding sales leading to more and more businesses thinking they will rely solely on marketing to put money in the bank. This doesn't always work, and many businesses fail because of this.

Every business needs sales and every business owner needs to learn to sell. Alison Edgar MBE, is well-placed to deliver sales training following a successful 25 year career in blue chip sales and having since helped hundreds of start-ups and SMEs flip their figures, increase their sales, and grow their margi

In this webinar Alison will teach you her simple sales process to give you a clear-cut method to follow to make confident sales.


Building a confident sales strategy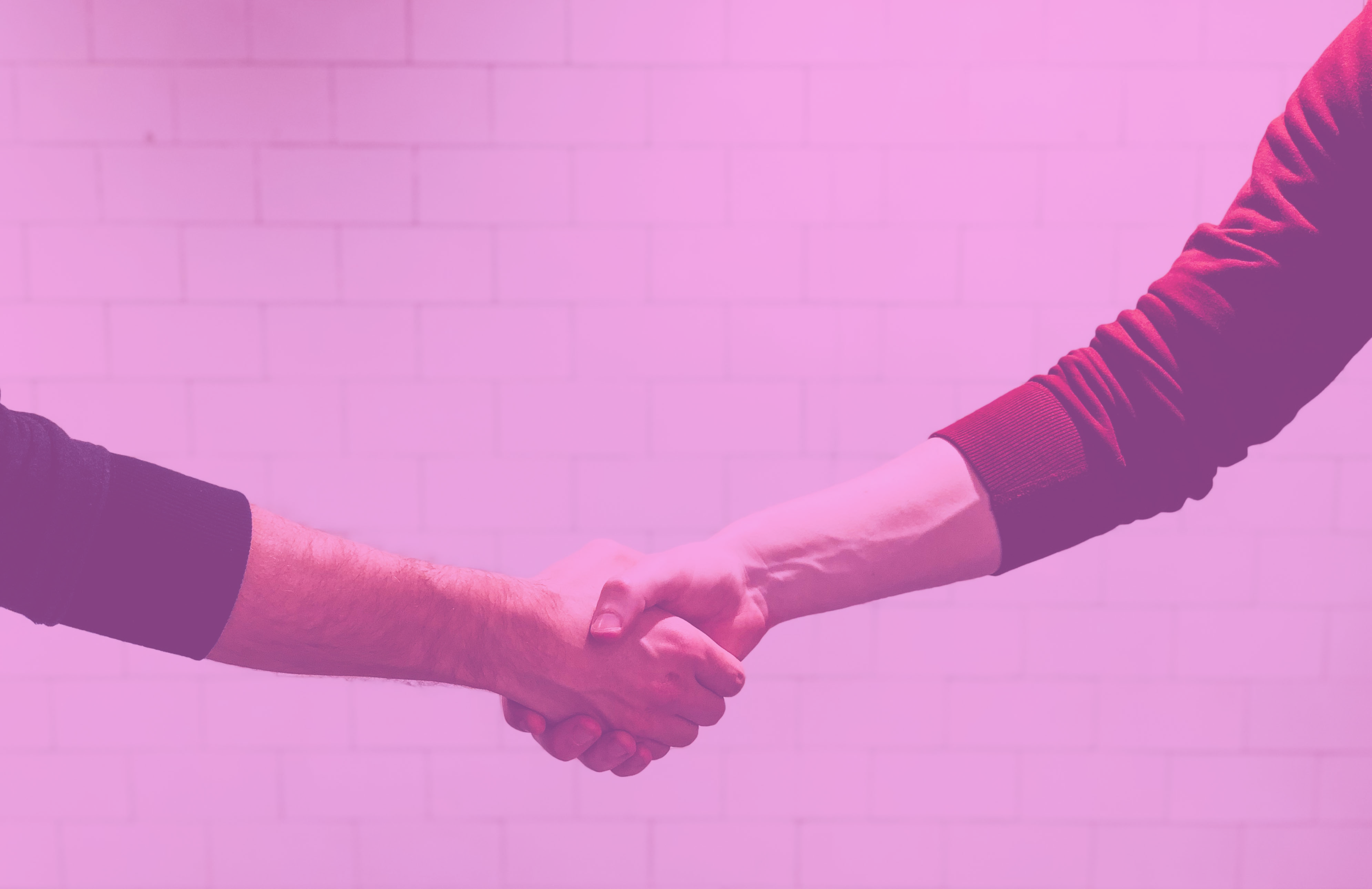 Register here for Secrets of Successful Sales: Building a Confident Sales Strategy
Without a clear strategy, sales can be sporadic. Even during a pandemic, a strategy can be relied upon to provide a clear direction for your business.

In this webinar, Alison Edgar MBE, twice named as one of the UK's Top Ten Business advisers, will give a deep dive into her strategies. Used by hundreds of companies to boost their sales, they include:

Time-management
BINGO: identifying opportunities within your existing client base
Snog, marry, avoid: to qualify leads in networking situations and online networks
Sales is all about confidence. Alison will teach you her sure-fire tips to remain confident when selling, looking at:

Setting goals to boost confidence
Understanding your thoughts, feelings, and behaviours
Fixed and growth mindsets
Sign up for the first webinar of the series, here!