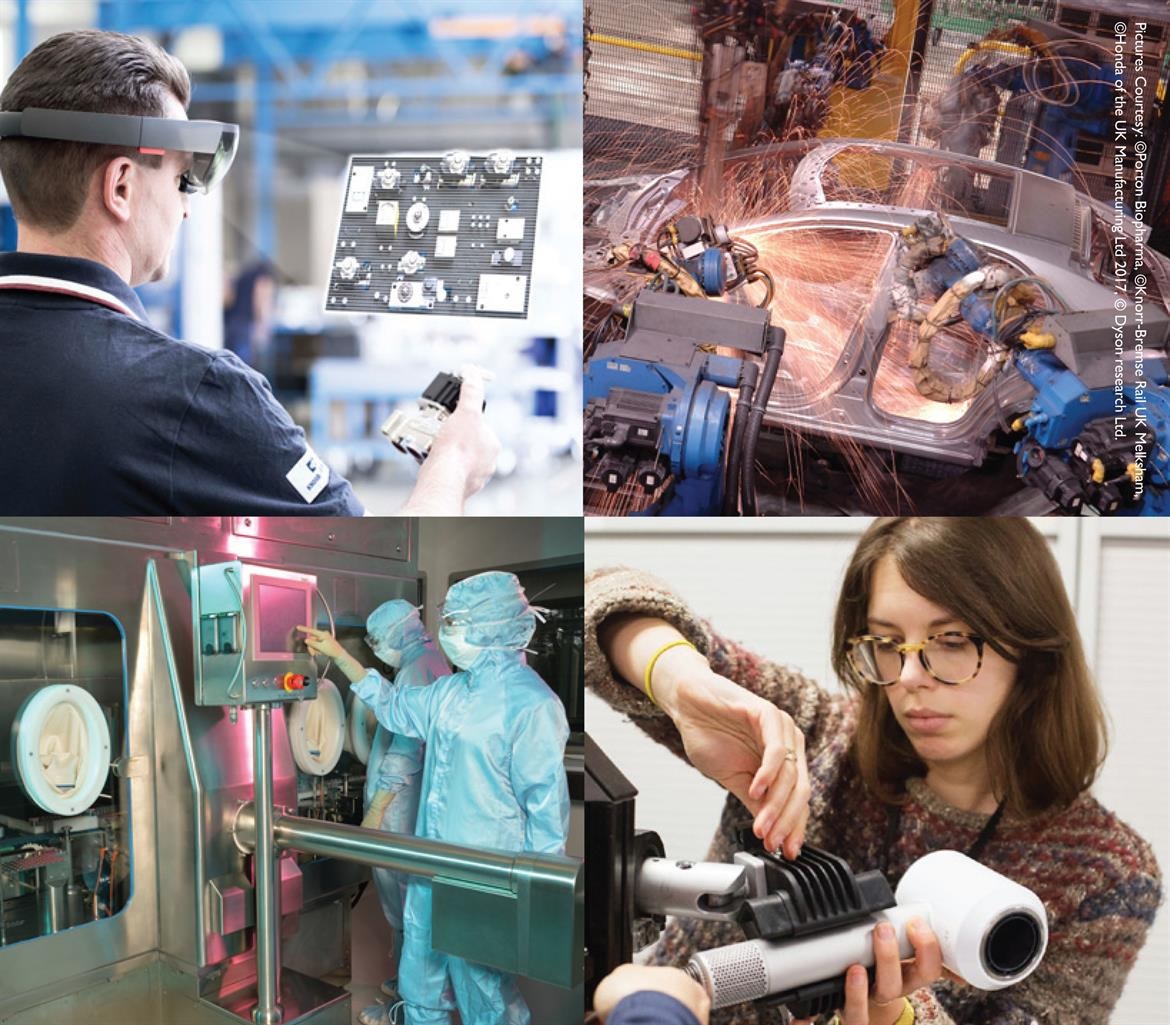 The Swindon & Wiltshire LEP (SWLEP) are gearing up to create an industry-led Local Industrial Strategy that harnesses sector strengths in Swindon & Wiltshire. To do this they need to work in partnership with Government and innovative businesses at the heart of our thriving economy.
The Government has said that it will prioritise areas with "the potential to drive regional growth, focusing on clusters of expertise and centres of economic activity." Working together, they need to ensure that Swindon & Wiltshire is an area of choice to partner with Government and be leaders of this activity not passive recipients.
The Industrial Strategy White Paper was published by Government in autumn 2017 and identified four Grand Challenges facing the UK over the next 10-15 years. They are developments in technology that will transform industries and societies around the world and in which the UK could play a leading role.
Artificial Intelligence and Data Economy – putting the UK at the forefront of the artificial intelligence and data revolution;
Clean Growth – maximising the advantages for UK industry from the global shift to clean growth;
Future of Mobility – becoming a world leader in the way people, goods and services move;
Ageing Society – harnessing the power of innovation to help meet the needs of an ageing society.
So, the SWLEP would like to invite you to join the Swindon & Wiltshire Local Enterprise Partnership and Government for a Business Breakfast. They want to share ideas with you and find out your thoughts.
Together they can develop ways in which Swindon & Wiltshire can help the UK lead the global tech revolution by tackling the four Grand Challenges facing the country. In this way you are shaping the Local Industrial Strategy.
Tickets to attend the Business Breakfast and Lunch events are FREE and can be booked here. For further information, please contact our Business Engagement Manager Colette Mallon [email protected] / 07734 679600.