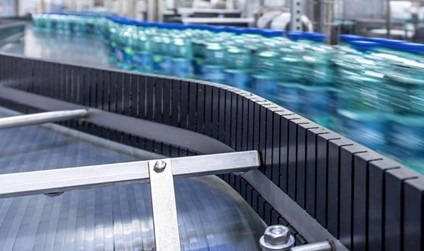 Wiltshire-based technology company Siemens says manufacturers face more operational pressures and evolving energy requirements, but some will fall foul of unmaintained legacy electrical systems.
The spectre of legacy equipment failure could interrupt operations, damage reputation, cost money in fines or revenues or even be a risk to life. The company called for UK manufacturing to adopt a more strategic, comprehensive and innovative approach to energy resilience and modern power systems.
Despite the importance placed on maintaining the supply of energy, Siemens said UK manufacturers are failing to recognise the risks posed by critical ageing electrical energy assets.