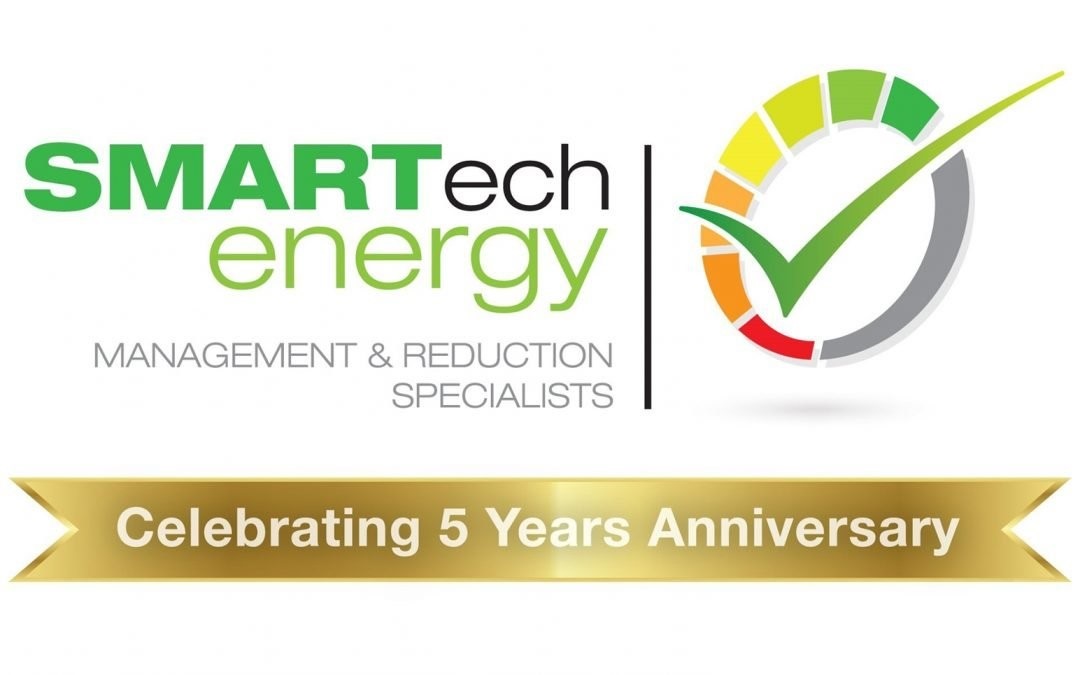 Corsham-based SMARTech energy, celebrating five years of helping businesses reduce their energy consumption, has ambitious growth plans over the next year and as a supplier and installer of more than 30 low-carbon technologies.
The award-winning company has gone from strength to strength since its launch in 2014, in no small measure thanks to the growing demand for energy-efficient technologies.
Founding Director of award-winning SMARTech energy, Stuart Pearce formed the company with the objective to build a business that would offer complete energy management and reduction solutions for commercial businesses.
Since then, the company has firmly established itself as one of the major players in the energy management and reduction sector – typically reducing a commercial organisation's energy consumption by 30%-50%.
Stuart said: "When we developed the business plan, we really felt that energy management and consultancy was paramount to an organisation's sustainability and over the past five years, we have seen a huge change in the approach towards sustainable energy management."
More details here.