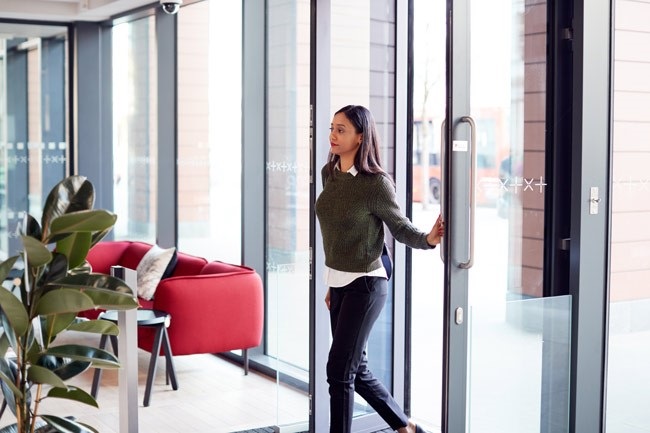 Swindon-based Stanley Security is providing detailed guidance on what companies need to do when re-opening their premises and meeting all the required guidelines on Covid-19.
"Technology is not a panacea here, but it can be used to assist in making your business safer, including technology that is normally used for another valuable function: security.
"Electronic security is prevalent throughout business premises, most frequently used to deter crime and keep people out of places they shouldn't be. The most common systems employed include access control, intruder detection and video surveillance (CCTV). These systems are often multi-functional and may be leveraged to reinforce COVID-19 workplace policies and mitigate health, safety and security risks.