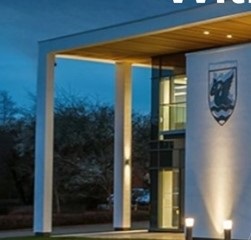 Swindon and Oxford based construction company Beard Group has achieved sales of £136m in sales in 2020 and £3.5 million profit while holding a strong cash balance with zero debt on its books.

The company's full-year accounts for year ending in December revealed a resilient performance for the business. The results reflect the strong foundation and financial controls within the company that have enabled Beard to face the many challenges presented to the industry across 2020.

Beard completed a total of 31 projects, including the iconic Swindon Carriage Works and a brand-new training facility for Premiership Rugby club Bristol Bears.