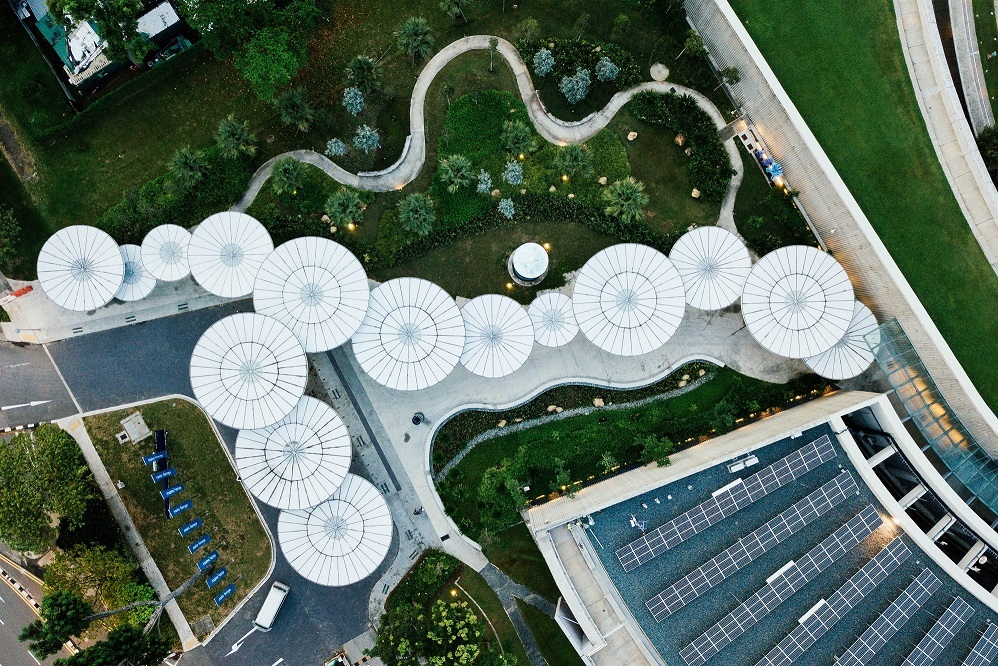 Shift to a Low Carbon Economy
The Swindon and Wiltshire Local Enterprise Partnership welcomes the launch of a £3.75m grant fund for low carbon projects as part of its EU funding programme. Two calls look to develop and introduce new low carbon energy products, services and technologies into the area.
Our Low Carbon calls for projects
Energy Efficient Businesses: Up to £1m is available to fund projects that support smaller businesses become more energy and resource efficient, supporting productivity and competitiveness whilst reducing emissions.
Low Carbon Economy: A larger fund of £2.75m is available for projects that bring forward innovations, deployments and demonstrations of low carbon technologies that improve sustainable energy provision and reduce greenhouse gas emissions in the area.
Help with your application
An information session with Swindon and Wiltshire ERDF Technical Assistance team to help applicants respond to the calls will be held on 12th January 2018 in Chippenham. The deadline for applications is 26th January 2018, so potential applicants are also able to contact to the Technical Assistance team at Swindon and Wiltshire Local Enterprise Partnership to discuss their proposal.
Our low carbon priorities
Businesses, especially small and medium-sized enterprises face numerous barriers to take advantage of the low carbon economy. It is estimated that approximately 60% of technically viable and financially rewarding resource efficiency measures are not taken up. Our Energy Efficient Businesses call will lead to a project that helps smaller businesses invest to reduce their energy and resources inputs. It is expected that projects will use a range of methods, including advice and diagnostics to identify solutions across a range of technologies and renewables. The call is published here on the government website.
More generally, the SWLEP is keen to improve the distribution and storage of renewable energy within the Swindon and Wiltshire area in support of the shift to a Low Carbon Economy. The current distribution system and grid constrains diversified, non-fossil fuel energy generation. Projects are expected to introduce technologies for renewable generation, distribution and storage into the area. The SWLEP especially welcomes the development, deployment and demonstration of hydrogen technologies in recognition of the role hydrogen can play in local and regional economies. The Low Carbon call is published on the government website.
Strong proposals
Proposals must match EU funds with project monies and demonstrate how projects will reduce greenhouse gas emissions, support businesses, create new products and deploy technologies that support a shift to a low carbon economy. In particular, projects that improve the viability of renewable generation to unlock strategic housing and employment sites and provide opportunities for businesses in the area will have a strong local strategic fit.
Find out more
The ERDF Technical Assistance team will hold an information session from 09:30 – 11:00 on 12th January 2018 at the Wiltshire Council's Monkton Park offices in Chippenham. This is for potential applicants and both calls will be discussed in detail. A free place at the Session can be booked here.