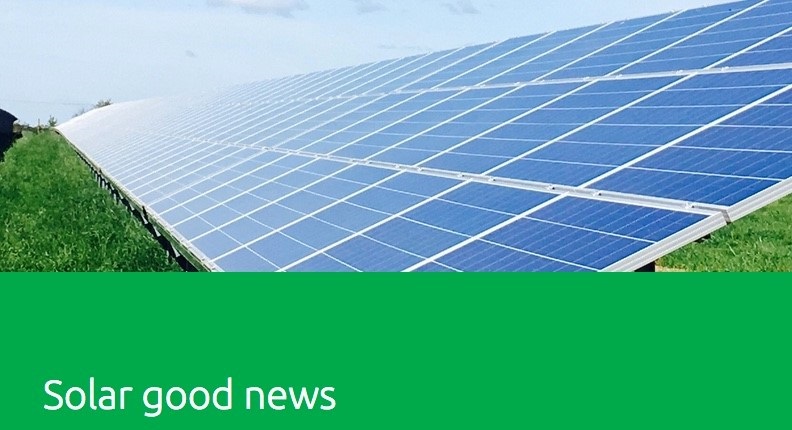 Common Farm, a 5MW solar farm owned by Swindon Borough Council, has generated almost 20 per cent more green electricity this year compared with the previous one (measured from April to March), according to Swindon-based Public Power Solusions.
PPS said the recent fine weather had been good news for solar power, with recent weeks seeing the UK achieve some exciting new benchmarks. New milestones had achieved at some of the solar farms PPS developed and now manages.
From mid-April to early May, the UK had enjoyed its longest period ever without coal generation on the grid, breaking the previous record of 18 days set last June.