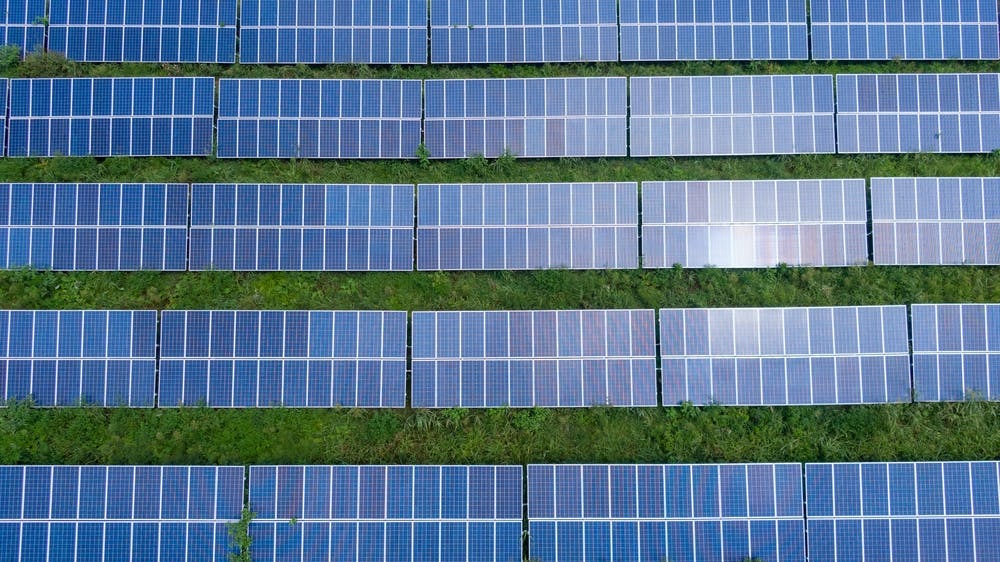 The redevelopment of Swindon's Honda site by a fresh industrial developer will bring an outstanding 9,000 jobs to Swindon and an extra 7,000 to the wider surrounding supply chain, the company claims.
The company has produced a detailed glossy 36-page document setting out what its initial plans are for the redevelopment of the site, which includes a range of environmental benefits such as solar panels and working alongside the community to gain a better insight of the local people's views
It has not yet been put in a full application for planning permission, and for now has asked for an environmental impact assessment screening opinion, which is a common precursor to major proposals. This assessment says it is looking to build premises for industrial use, warehousing and logistics, totalling a huge 672,000sq m.
For more information, click here.