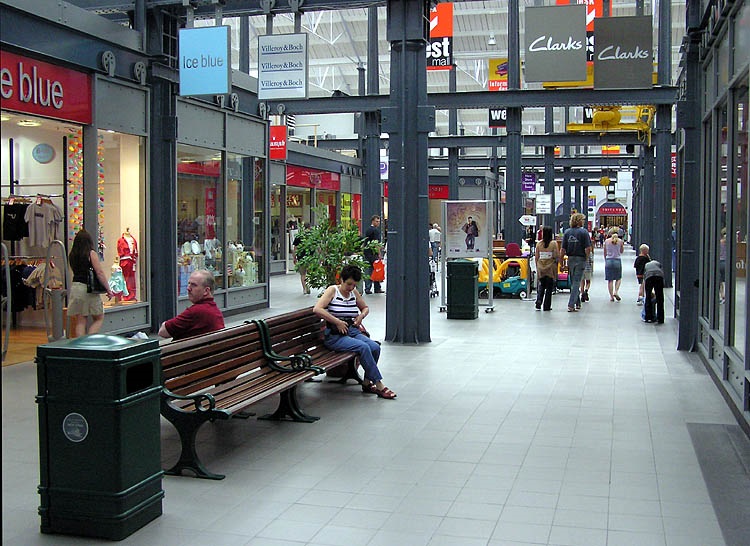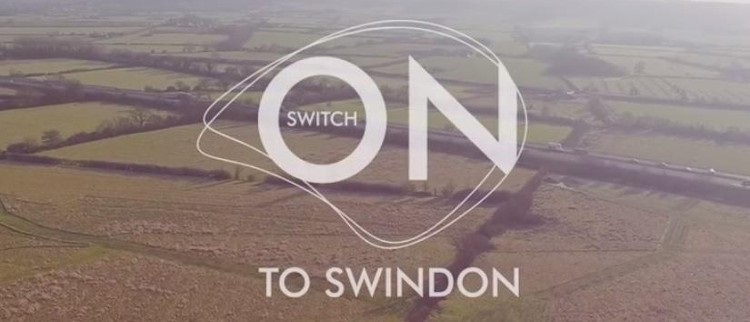 Switch on to Swindon is a campaign designed to highlight the strength of Swindon as a great place in which to live, work, invest in and visit. It will celebrate Swindon's hidden gems and symbols of change – keynote developments and changes.

By showing people, both inside and outside of Swindon, just how positive doing business and living here can be, we can shout about the Swindon story and ensure it prospers.
Focus on retail
Swindon has a great mix of high street names in the town centre; boutiques and specialist retailers in Old Town; along with one of Europe's most successful designer outlet centres. This campaign puts special focus on Retail.

Swindon town centre has a retail catchment of over half a million people including parts of Gloucestershire, Oxfordshire and Wiltshire, and takes £545 million in retail spending each year; an increase of nearly 30% since 2008. Prime retail rents of £120 per square foot in Swindon are nearly half our competitors and Venuescore ranks Swindon town centre as the 5th most significant shopping destination in the sub region.
A host of large town centre businesses keep daytime population high and footfall figures are 22.8 million every year; 2.1 million per month and 305,000 per week.
To find out more get in touch at [email protected]