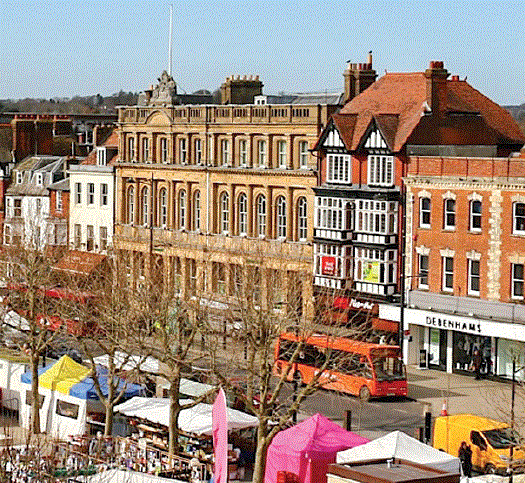 "There is no doubt that the terrorism insurance landscape continues to change at a rapid pace," said Pinsent Masons LLP's insurance law expert Nicholas Bradley. "The question is how quickly insurers are going to be able to adapt."
In an article published on the law firm's Out-Law.com website, Bradley was commenting on Pool Re's terrorism frequency report released last month. The report, which looked at the Salisbury attack in March, highlighted the evolving threat and the corresponding gap in coverage.
The attack against Sergei Skripal, a former MI6 spy, and his daughter Yulia – who both survived –I thought to have involved poisoning using the military-grade nerve agent Novichok.
"The Salisbury incident is not terrorist in nature and is unlikely to be certified as a terrorist attack by the UK government," said Pool Re in its report.
"However, it represents the 'first offensive use of a nerve agent in Europe since the Second World War'
and the first major Chemical, Biological, Radiological, Nuclear (CBRN) poisoning incident in the UK since the murder by radiation poisoning of Alexander Litvinenko in 2006.
"Pool Re has covered acts of terrorism involving CBRN methods since 2003 and has been working with Cranfield University and Guy Carpenter for the past two years to model the effects, and enhance our understanding, of such attacks in the UK. The lessons learned from the Salisbury incident, in terms of decontamination and business interruption, will be invaluable not only for Pool Re's modelling, but for the wider public and private sectors' planning for, and understanding of, this type of event."
The government-backed reinsurance pool also cited the "unprecedented nature" of the interruption to business in Salisbury. It added that perhaps the incident will provoke a wider debate around whether some elements are capable of coverage within traditional insurance policies.
Read the rest of the article here.