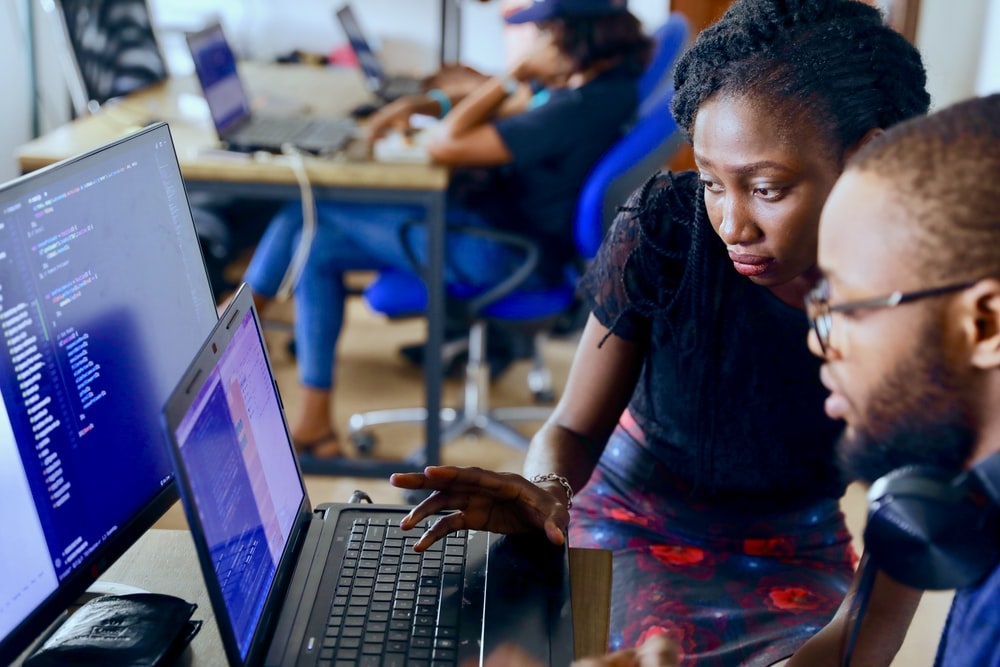 It has long been known that harnessing technology improves productivity, yet the UK lags behind other developed countries in technology adoption. The problem is particularly acute among small and medium-sized enterprises (SMEs), where only 25% on average have fully adopted technology. There are many perceived barriers to entry, such as cost, the difficulty of set-up, and the potential loss of data.
A major piece of research just published by Be The Business and McKinsey & Company provides a rigorous analysis of these barriers and describes how the Covid-19 pandemic is helping to turn the tide for SMEs. There are signs of real change, as lockdown disruption has forced huge shifts in business behaviour and reinforced the primacy of effective technology. Two-thirds of SMEs now believe that technology has the potential to improve the performance of their business, and an increasing number are willing to invest in restructuring systems for a post-Covid world.
Nonetheless, adopting new technology can feel like a daunting step into the unknown for an SME business owner. Often lacking the professional assistance available to larger businesses when introducing new systems, a key recommendation in the Be The Business research is to improve access to digital technology support for SMEs.
Here at Swindon and Wiltshire Growth Hub, we offer impartial, fully government-funded digital technology advice to our local businesses. Want to learn more about how we can help you harness technology and increase productivity?
Telephone: 01249 477287
Email: [email protected]
Click here to read the full research report - The UK's Technology Moment – why 2020 can be the year that changed our trajectory.