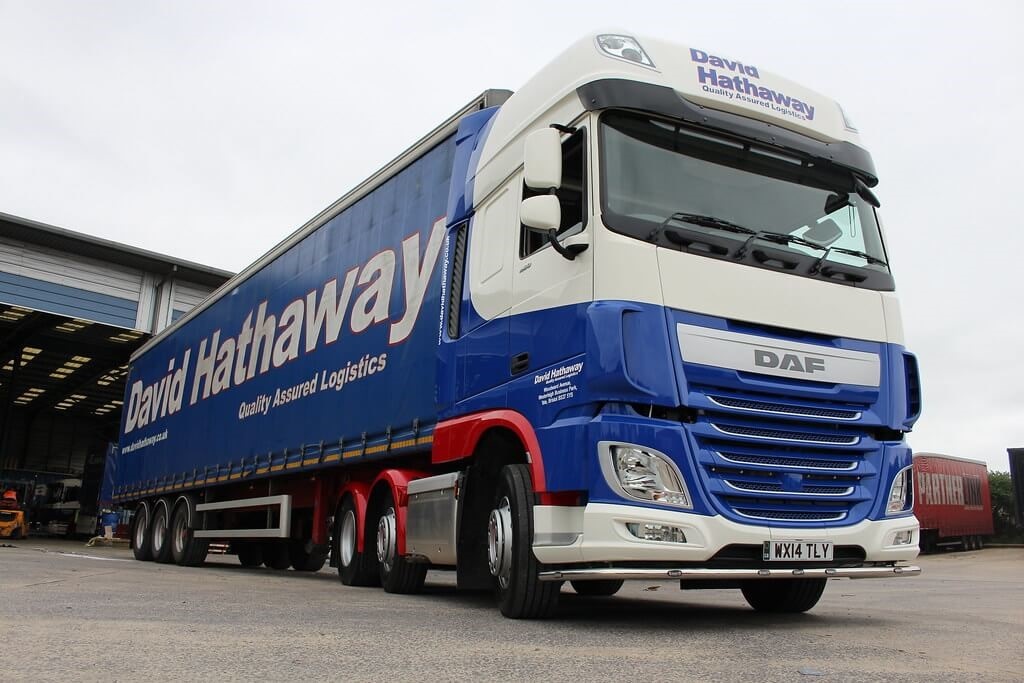 Swindon-based law firm Thrings and RSM have advised on the sale of South West-based David Hathaway Transport to Kinaxia Logistics.

David Hathaway Transport, a freight, logistics and storage company, was founded by David Hathaway in 1976 and is today run by his three sons from their main office in Yate, near Bristol.
The company currently employs over 120 full-time staff across two sites in Yate and Royal Wootton Bassett.

This marks the twelfth acquisition by Kinaxia Logistics since they were founded in 2012. As with the rest of the companies within Kinaxia's haulage and warehouse group, David Hathaway Transport will keep operating under its current name and management will remain the same, securing continuity for customers and staff.

Ian Wherry and Mark Colling from RSM advised founder and owner David Hathaway, with Elaine Meyrick and David Mears from commercial law firm Thrings acting as legal advisers.
More details here.